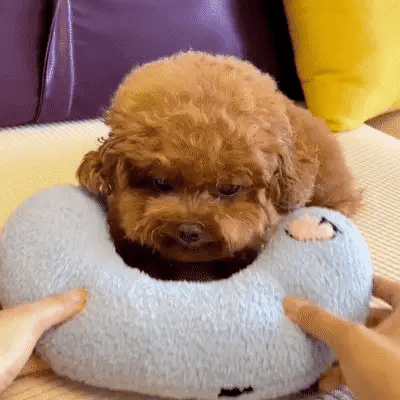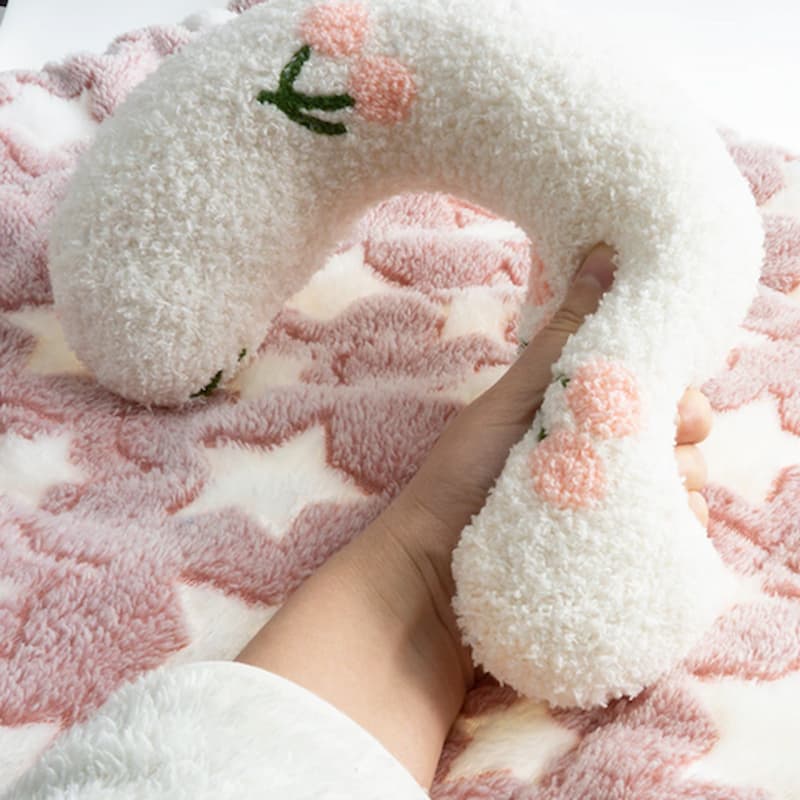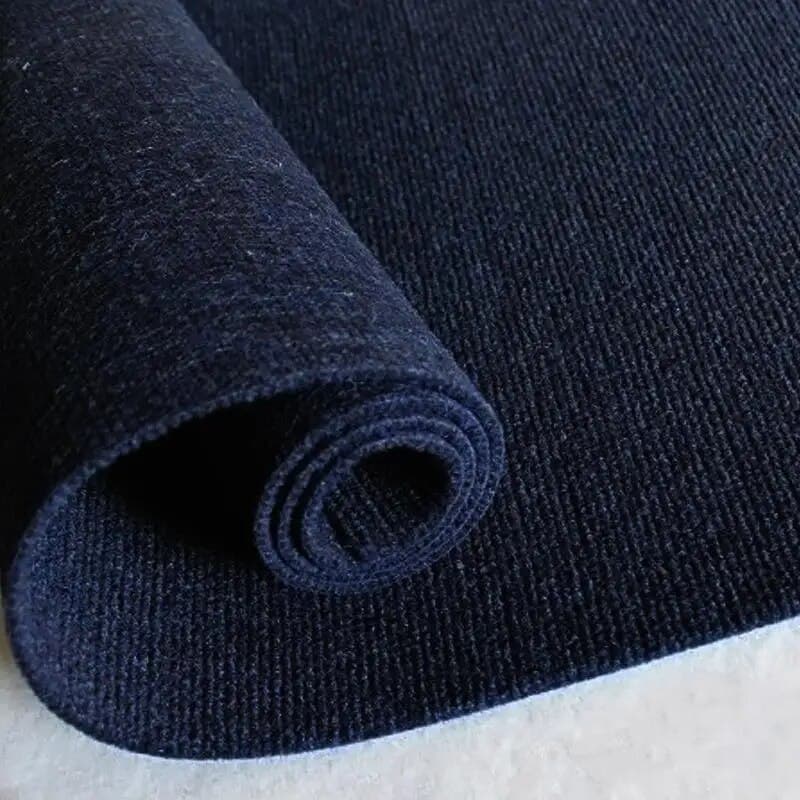 🔥2389 Sold Last 24 Hours - U-Calming Pet Pillow
*
New customers enjoy a 10% OFF on one item, 15% on two items, and 20% on three or more! It's been recommended by 18K people on Facebook, Twitter and Instagram
New customers enjoy a 10% OFF on one item, 15% on two items, and 20% on three or more! It's been recommended by 18K people on Facebook, Twitter and Instagram
Fraud Prevention: Your Payment is Safe & Secure.
• Returned within 14 days of receipt
• All items in original packaging with all parts and components
•Return/Exchange shipments must be made using the same service as the original delivery.

Free shipping Over $49

U.S: We ship orders to all 50 U.S. states (and Washington D.C.) Monday – Friday, except public holidays. Please note that we do not ship to APO/FPO/DPO
🐶 Dreamy Comfort for Your Furry Friend:
🌈 Tailored Perfection: Achieve the ideal balance of height & softness, guaranteeing unparalleled neck and shoulder support for deep relaxation.
🛌 Wellness Sleep: Our design not only ensures dreamy slumbers but also aligns the spine for a healthier posture during rest. It's a must-have, especially for senior and arthritic dogs.
🏰 A Safe Embrace: The unique U-shape cocoons your pet, offering an enveloping sense of security and serenity.
🌍 One Pillow Fits All: Whether it's a kitten's nap or a large dog's snooze, our pillow caters to all. Universal comfort for every age and size.
🌀 Care Made Simple: Toss it in the machine for a gentle wash, then dry on low heat. Keeping it clean is a breeze.
😊 Peaceful Minds: The ultimate solution to soothe anxiety-prone pets.
🌙 Nighttime Bliss: Our pillow promises a sound, rejuvenating sleep for your beloved companion.
🤍 Supportive Care: Thoughtfully designed with orthopedic features, it's the gentle touch older dogs or those with joint issues deserve.
Giveback 1% to Pet Rescue Center