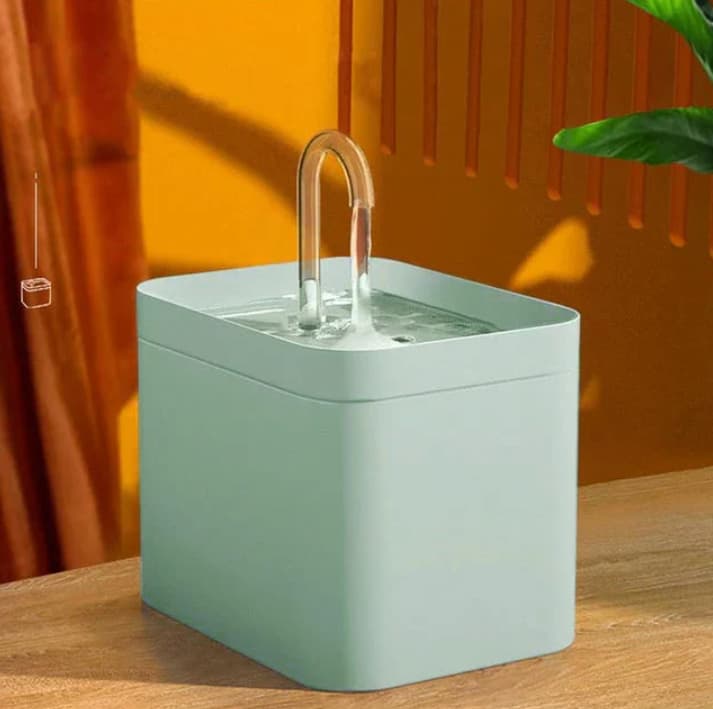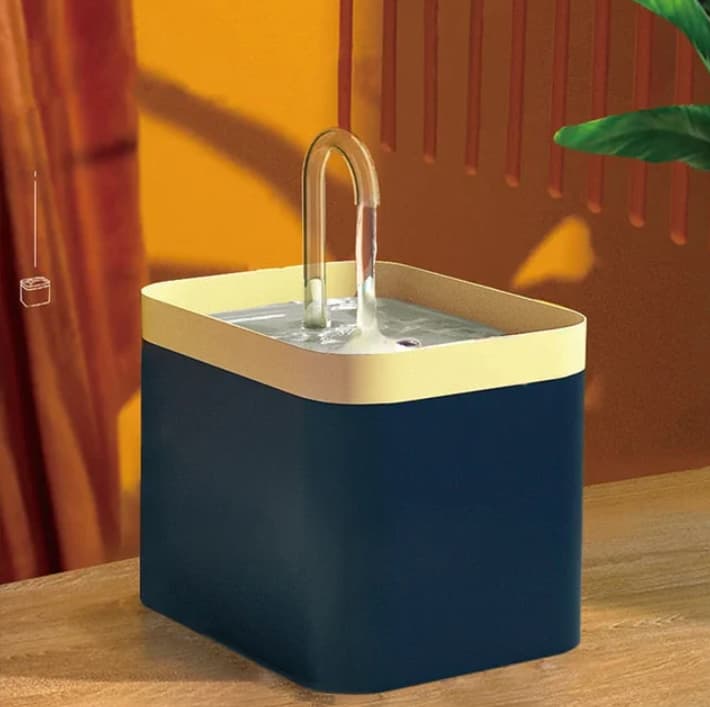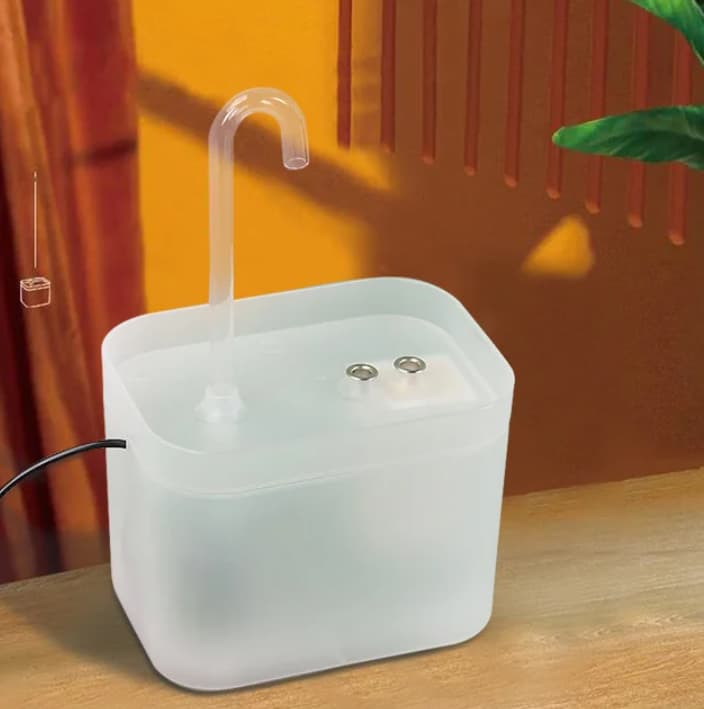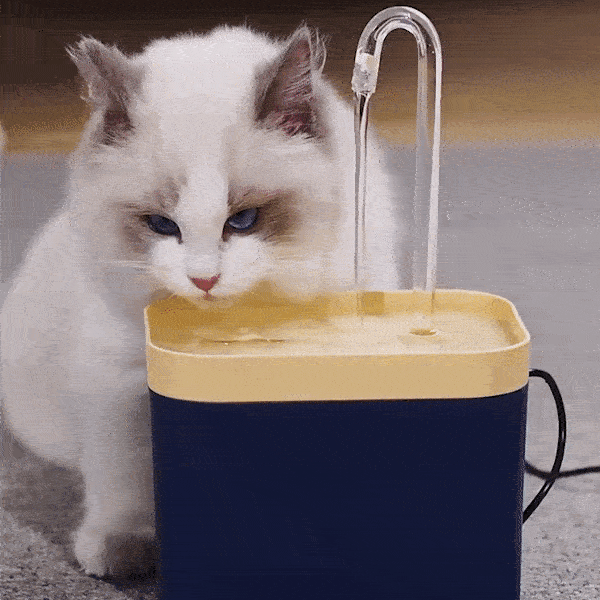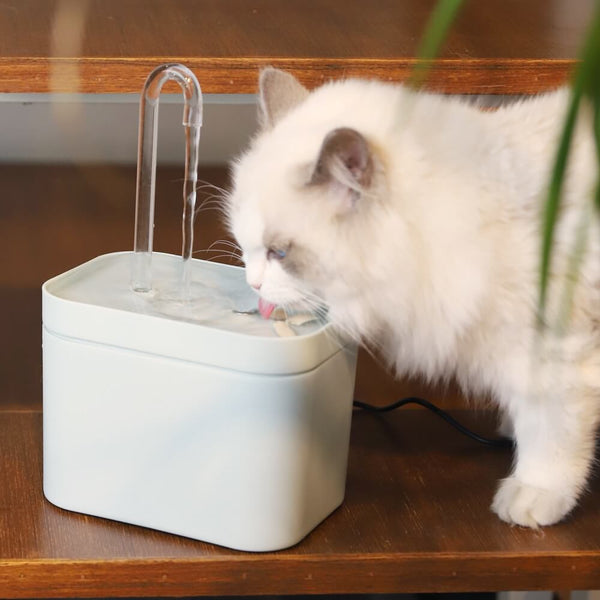 Cat Water Fountain💦Safe Material for the Cleanest Water
*
New customers enjoy a 10% OFF on one item, 15% on two items, and 20% on three or more! It's been recommended by 18K people on Facebook, Twitter and Instagram
New customers enjoy a 10% OFF on one item, 15% on two items, and 20% on three or more! It's been recommended by 18K people on Facebook, Twitter and Instagram
Fraud Prevention: Your Payment is Safe & Secure.
Our 14-Day original packaging Guarantee, Free Exchange & amp; No-Hassle Returns. Free Return & Exchange

Standard Shipping(7-12 days)
Expedited Air (5-7 days)

U.S: We ship orders to all 50 U.S. states (and Washington D.C.) Monday – Friday, except public holidays. Please note that we do not ship to APO/FPO/DPO Free shipping Over $49
When you order today, we'll donate to Pet Rescue Center.
Revised Product Description with Emojis and Paragraphing:
🐾 Is Your Cat Staying Hydrated?
Did you know that lack of proper hydration can seriously impact your cat's health? 🚨 Thousands of domestic cats face kidney diseases and urinary tract issues due to inadequate water intake.
💧 Pure, Safe Water
Our water fountain ensures your fur baby drinks clean and purified water, thanks to our advanced filtration system that eliminates fluoride, chlorine, and other impurities. 🌿
🕒 All-Day Hydration
Say goodbye to the chore of refilling the water bowl every few hours! Our fountain holds up to 1.5L (50oz) of water, lasting multiple days and giving you peace of mind. 🤗
🏆 Vet-Recommended Design
Trusted by veterinarians and beloved by thousands of cats worldwide.
Holds 1.5L / 50oz of water
Cotton Filtration System
3 Water Flow Modes
Plugs in with USB
Specifications:
📏 Size: 15.51311cm
⚖️ Weight: 400g
🔌 Material: PP