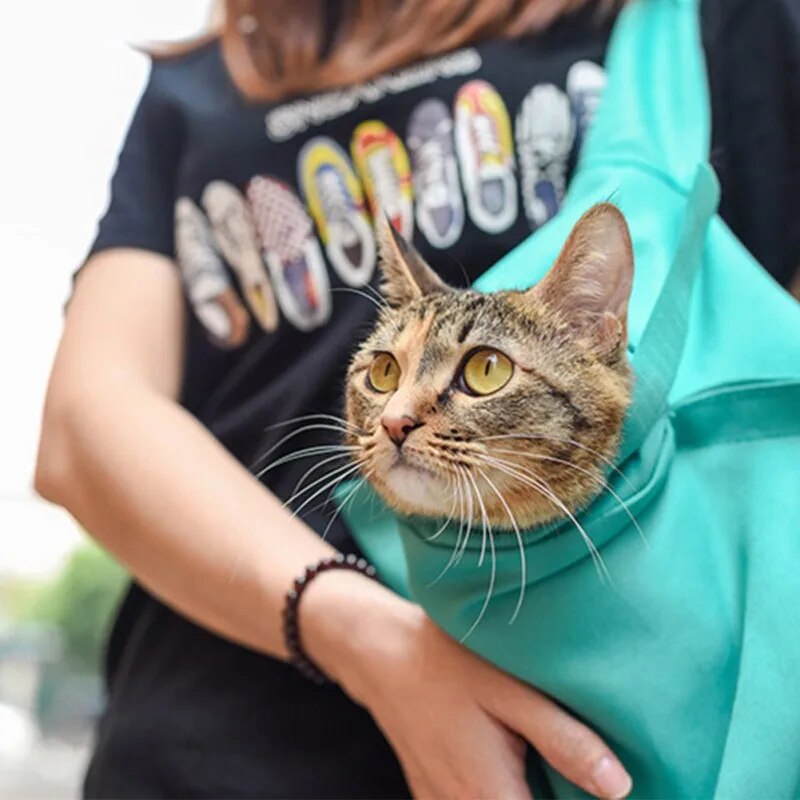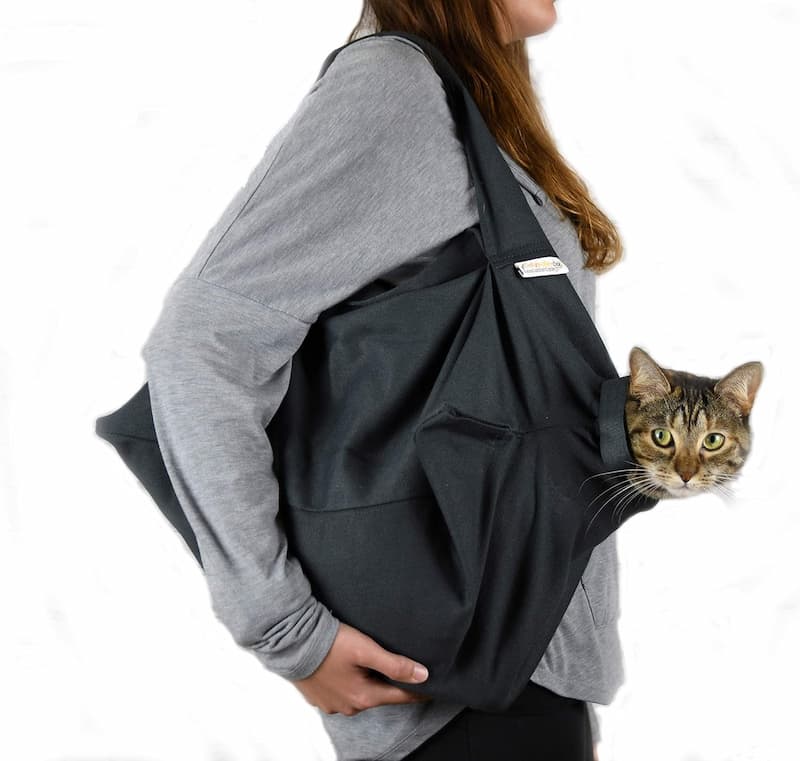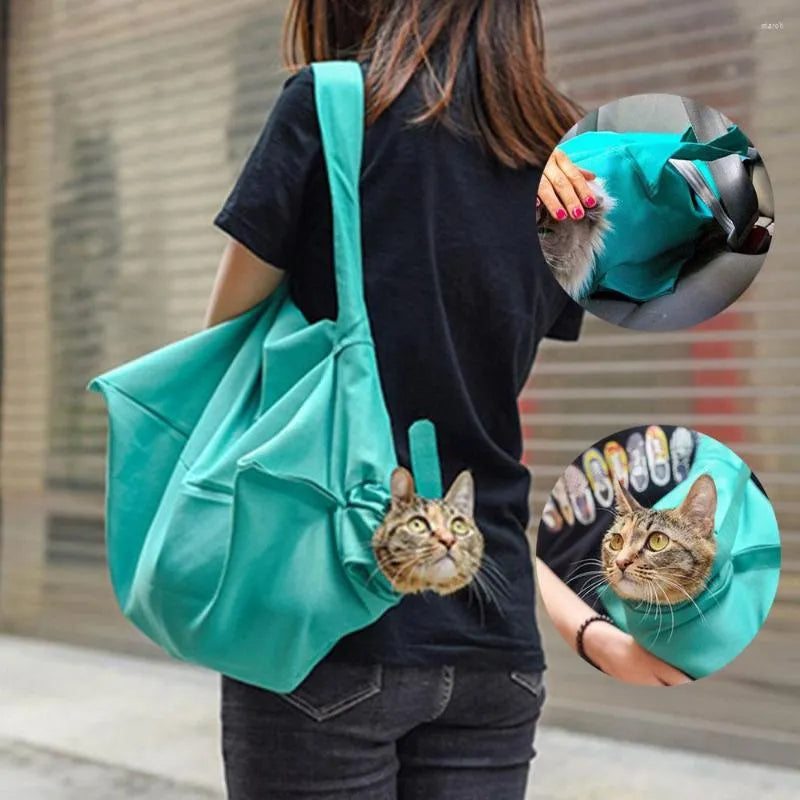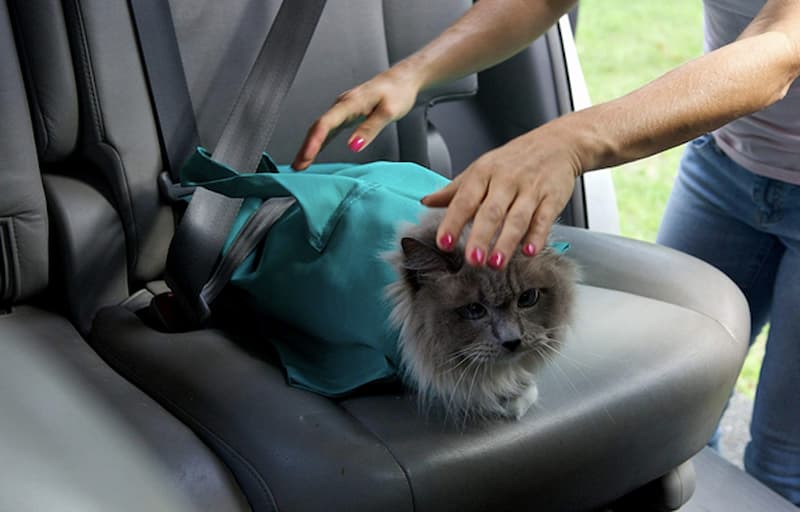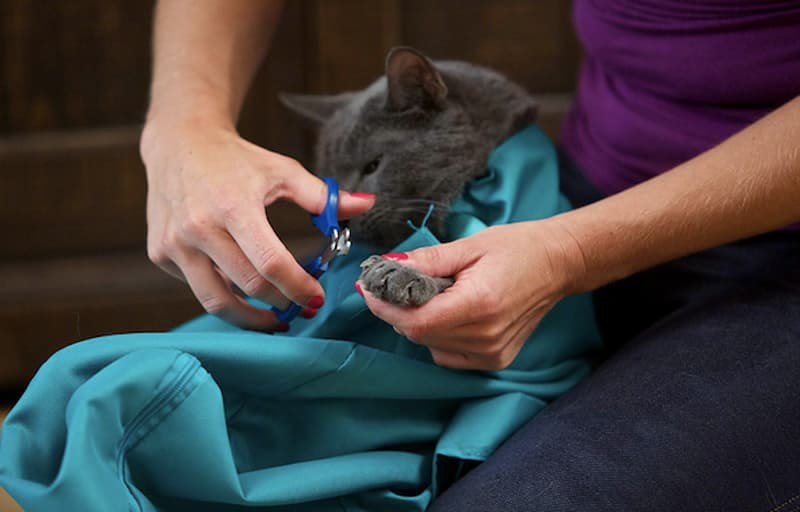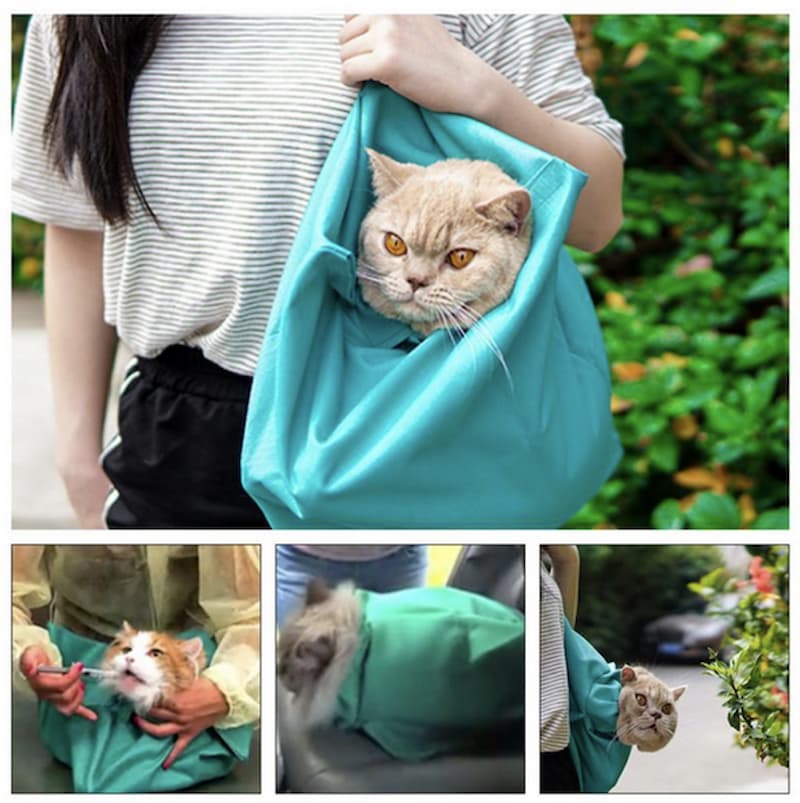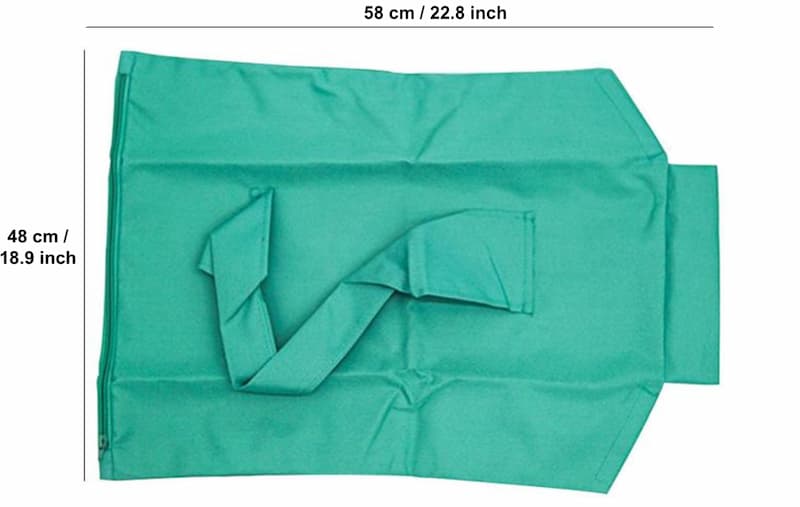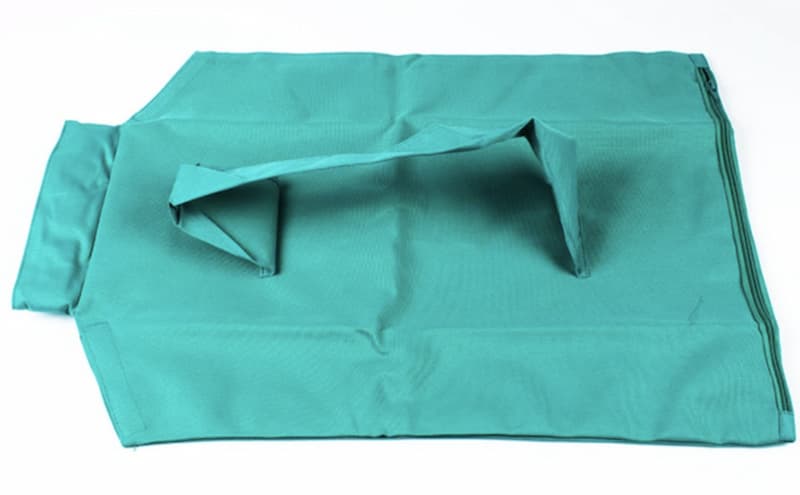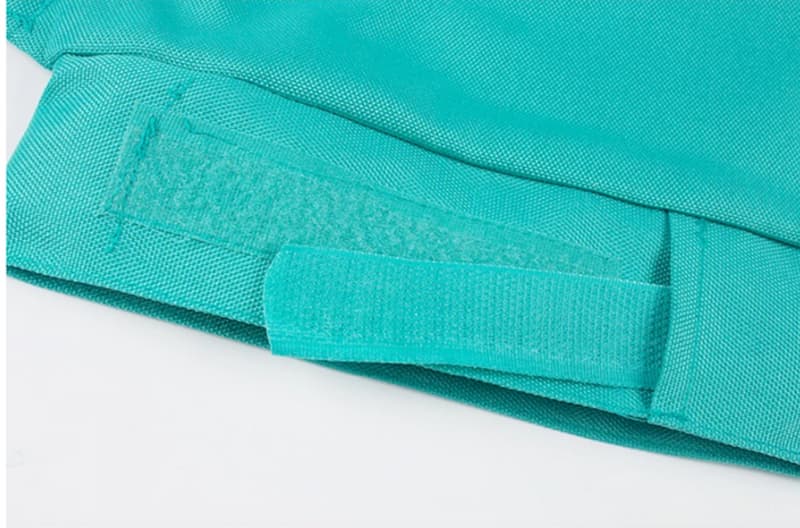 Cat Carrier Pouch
*
New customers enjoy a 10% OFF on one item, 15% on two items, and 20% on three or more! It's been recommended by 18K people on Facebook, Twitter and Instagram
New customers enjoy a 10% OFF on one item, 15% on two items, and 20% on three or more! It's been recommended by 18K people on Facebook, Twitter and Instagram
Fraud Prevention: Your Payment is Safe & Secure.
Our 14-Day original packaging Guarantee, Free Exchange & amp; No-Hassle Returns. Free Return & Exchange

Standard Shipping(7-12 days)
Expedited Air (5-7 days)

U.S: We ship orders to all 50 U.S. states (and Washington D.C.) Monday – Friday, except public holidays. Please note that we do not ship to APO/FPO/DPO Free shipping Over $49
When you order today, we'll donate to Pet Rescue Center.
🐾 Soft Pet Carrier for Cats & Small Dogs: Treat your furry friend to a cozy experience while you're on the move or even during grooming sessions.
🐱 Durable & Nail-Proof: Crafted from rip-resistant canvas, ensuring that those sharp little nails don't poke through. Peace of mind guaranteed!
🎒 Comfortable Sling Design: Features a shoulder strap sling. Carry your pet effortlessly, keeping them snug and close to you. Ideal for walks, vet visits, or any adventure!
🛁 Multipurpose Use: Beyond carrying, this bag doubles as a grooming sack. Perfect for nail clipping, baths, or medicine times. Makes the challenging tasks a breeze!
👌 Adjustable Openings: Tailored for your pet's comfort. The head opening is adjustable, and two front paw openings can be secured with Velcro.
👀 Let Them Explore: The design allows your cat or pup to see their surroundings, keeping them calm and at ease.
🚗 Safety First: Planning a car journey? The top strap connects to a seatbelt, ensuring your pet's safety during rides.
🧼 Easy Care: Dirty adventures? No worries. It's machine washable.