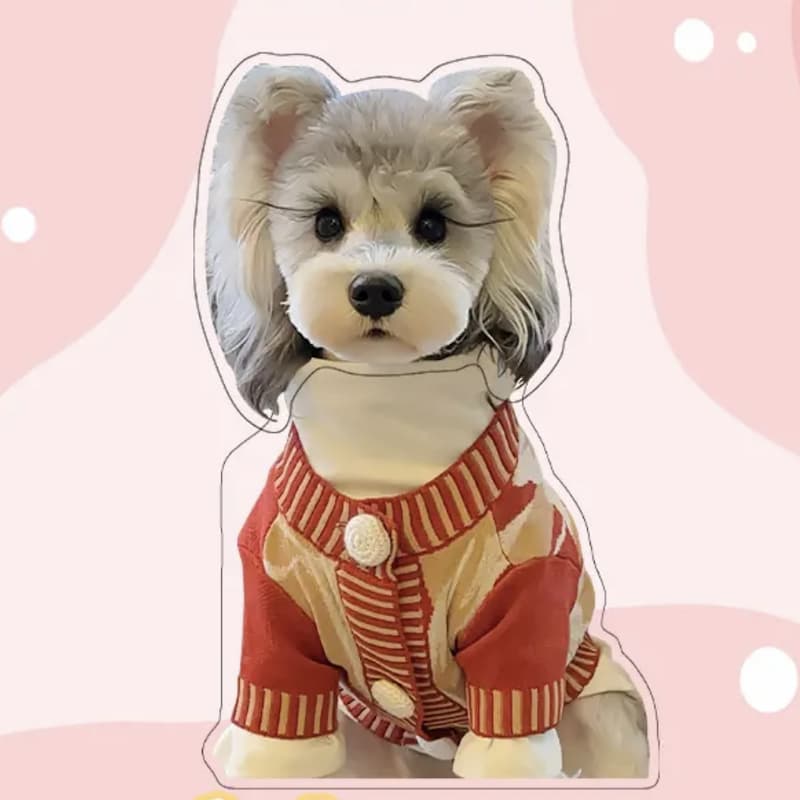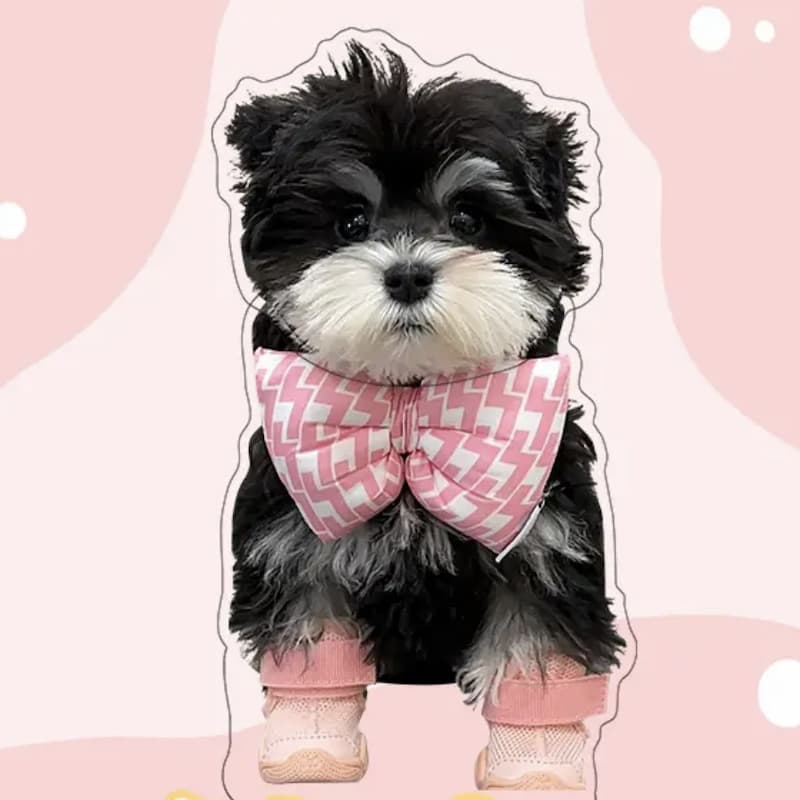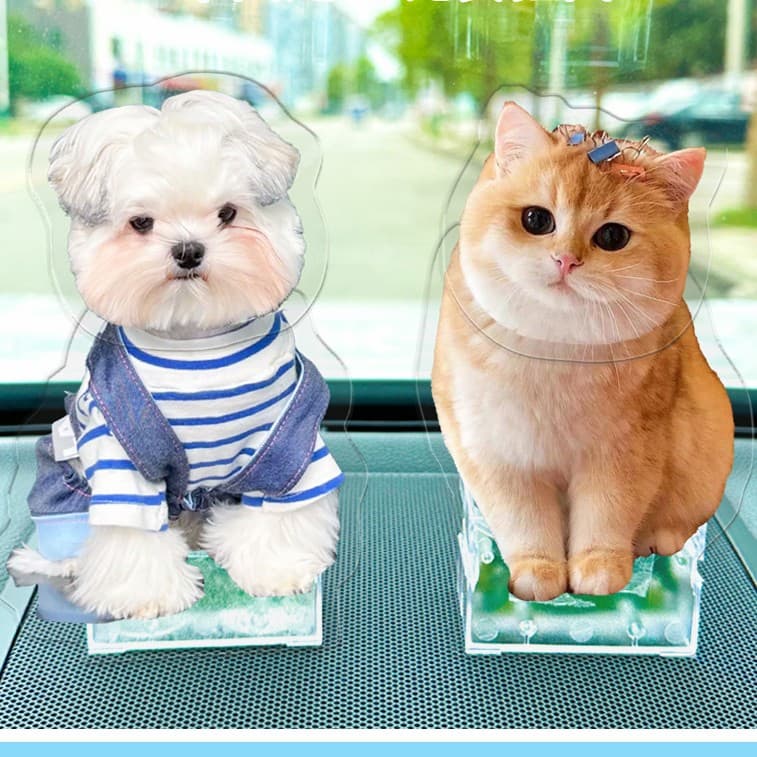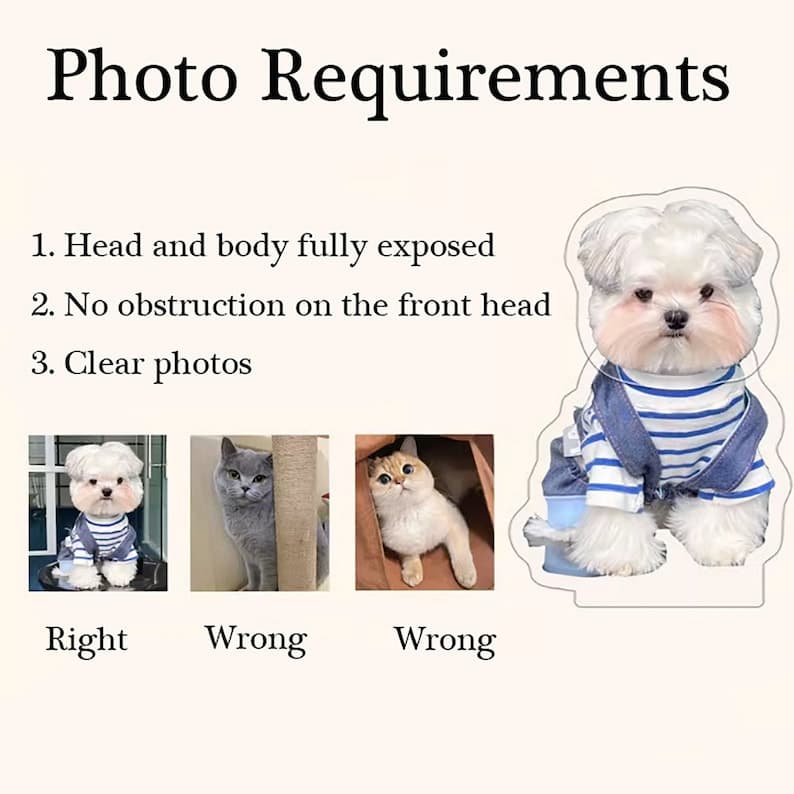 Custom Pet Head Shaking Toy
*
New customers enjoy a 10% OFF on one item, 15% on two items, and 20% on three or more! It's been recommended by 18K people on Facebook, Twitter and Instagram
New customers enjoy a 10% OFF on one item, 15% on two items, and 20% on three or more! It's been recommended by 18K people on Facebook, Twitter and Instagram
Fraud Prevention: Your Payment is Safe & Secure.
• Returned within 14 days of receipt
• All items in original packaging with all parts and components
•Return/Exchange shipments must be made using the same service as the original delivery.

Free shipping Over $49

U.S: We ship orders to all 50 U.S. states (and Washington D.C.) Monday – Friday, except public holidays. Please note that we do not ship to APO/FPO/DPO
✨ Showcase Memories in Timeless Elegance with our Premium Acrylic Frame! 🖼️
---
🔍 Crystal Clear, Damage Resistant 🛡️
Crafted with premium acrylic, our frame isn't just a visual delight; it's built to last. Experience the brilliance of flawless construction combined with the resilience that outperforms traditional glass frames, ensuring your memories stand the test of time without a scratch.
---
📸 Picture-Perfect Results 🌟
For a captivating showcase, gift us with a clear, high-resolution photo, preferably a close-up of the head. The clarity of your cherished memory determines the charm of the final outcome. Remember, this art piece stands tall at 12cm with a thickness of 6cm, offering the perfect space for your portrait.
---
🔋 Versatility at its Best ☀️
Power? Have it your way! Our frame boasts a dual power source, offering both battery and solar options. And with its traceless adhesive base, you can position your frame effortlessly, wherever you desire.
---
🖌️ Personalization to Perfection 🎨
We pride ourselves on tailoring each product to your exact specifications. Just ensure the headshot remains fully visible and unobscured, and let us work our magic!
Giveback 1% to Pet Rescue Center