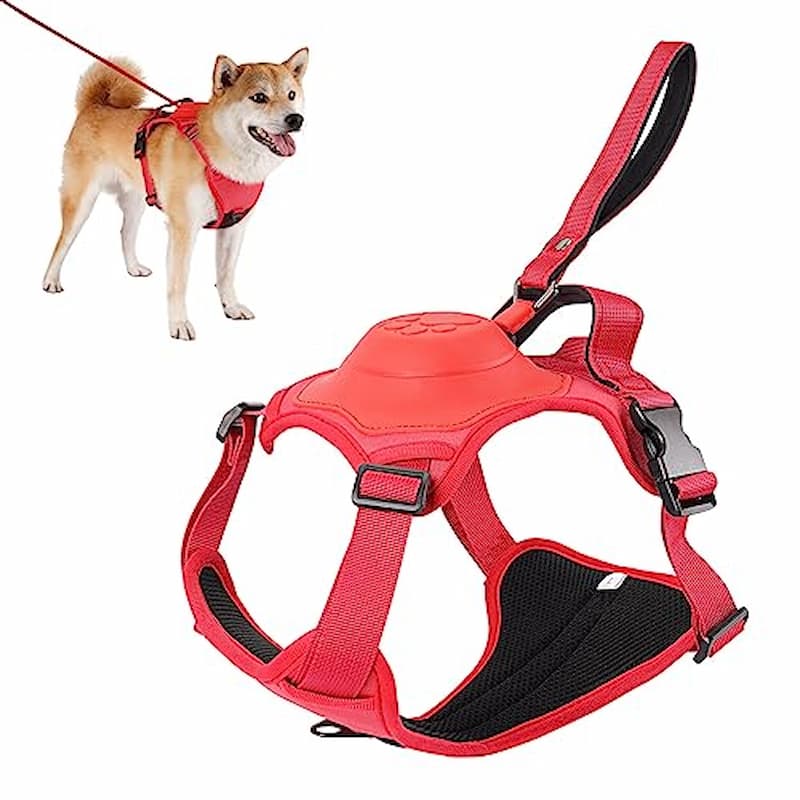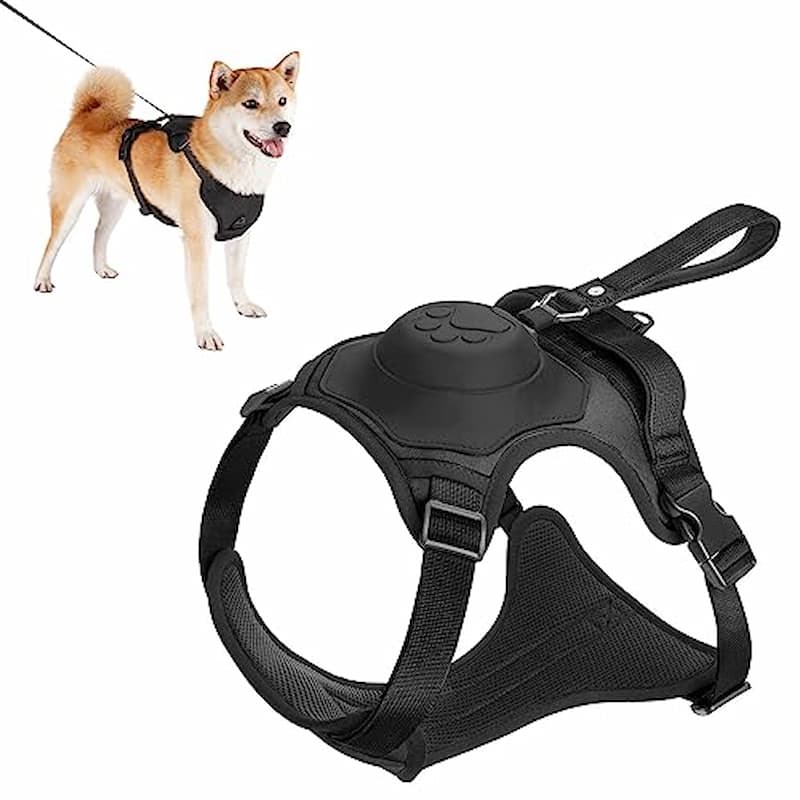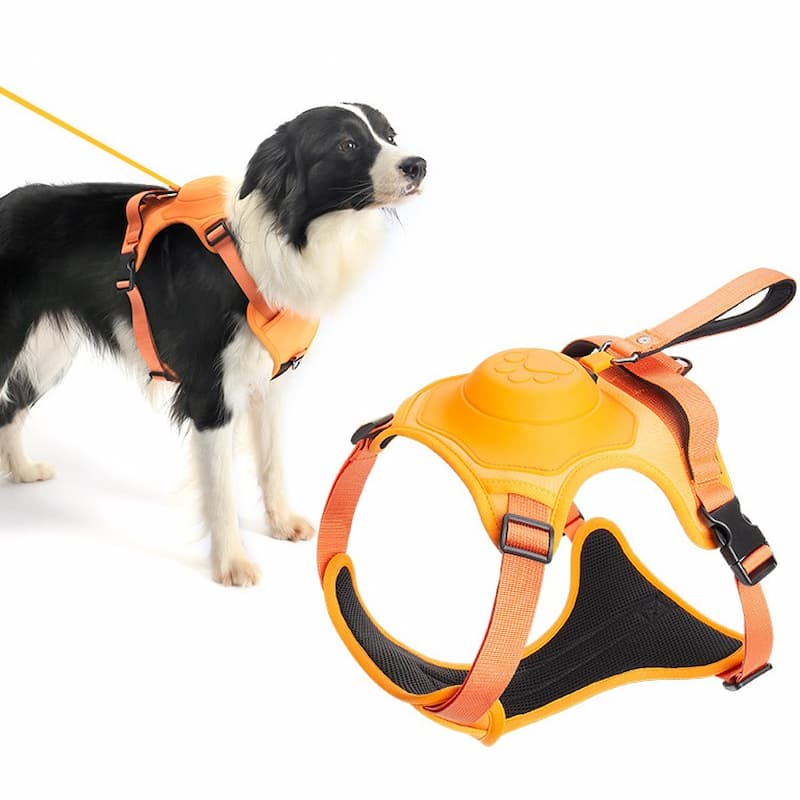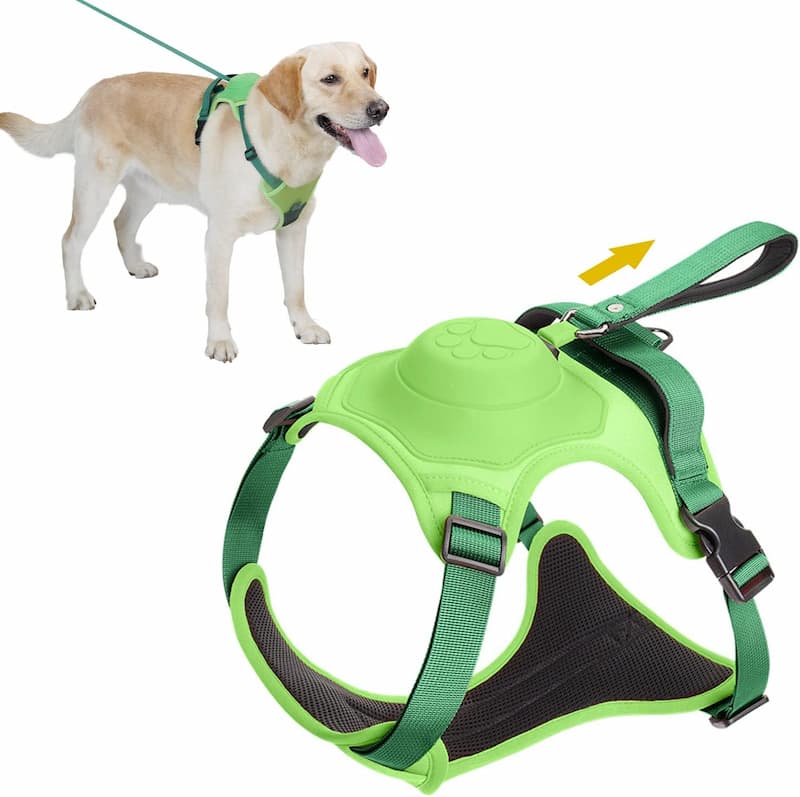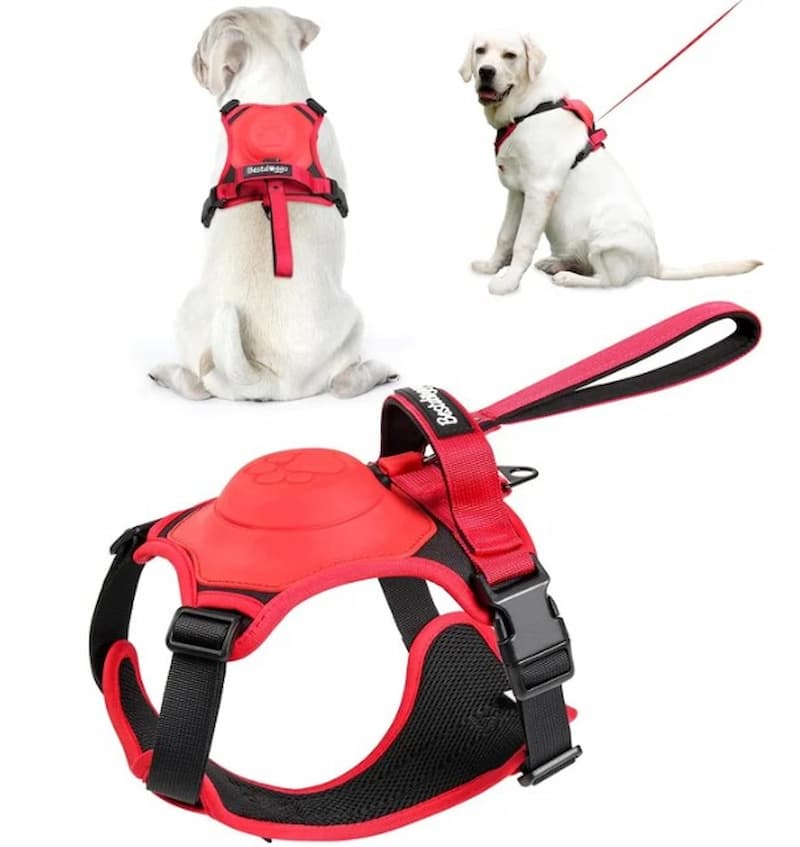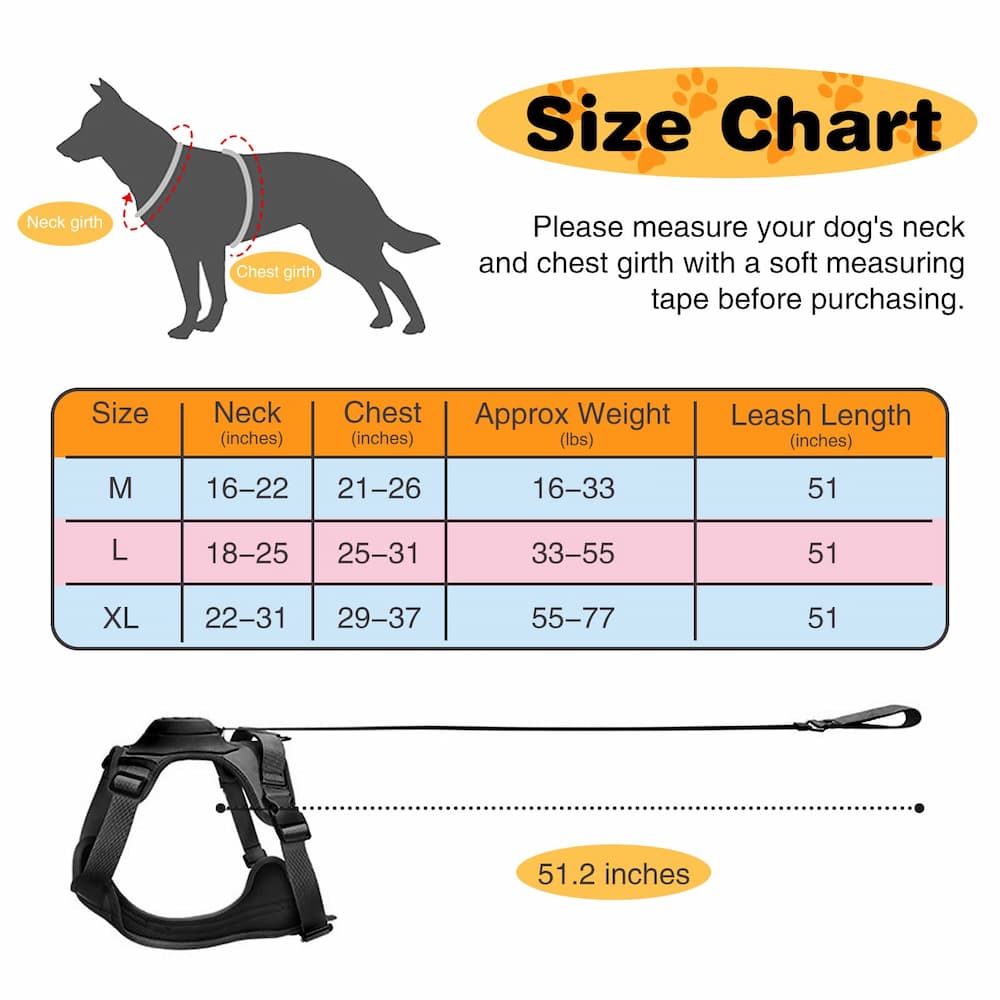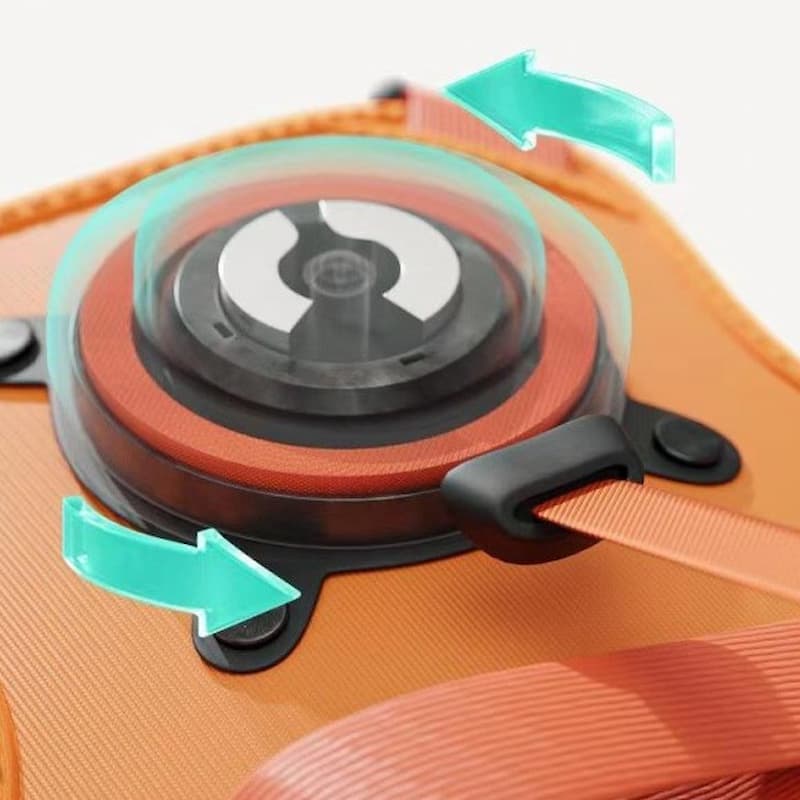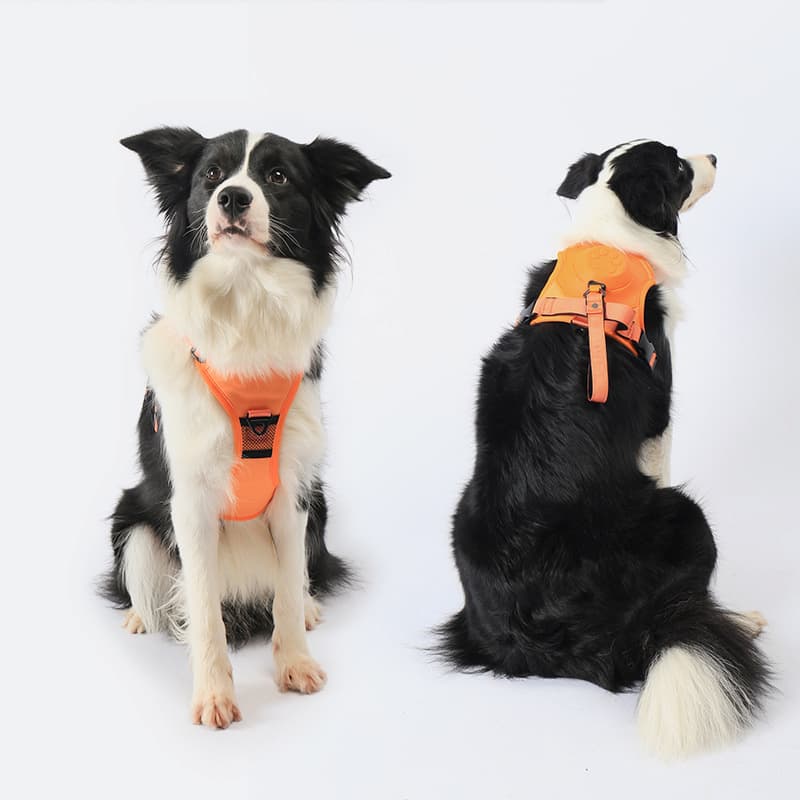 🔥Dog Harness and Retractable Leash Set All-in-One
*
New customers enjoy a 10% OFF on one item, 15% on two items, and 20% on three or more! It's been recommended by 18K people on Facebook, Twitter and Instagram
New customers enjoy a 10% OFF on one item, 15% on two items, and 20% on three or more! It's been recommended by 18K people on Facebook, Twitter and Instagram
Fraud Prevention: Your Payment is Safe & Secure.
• Returned within 14 days of receipt
• All items in original packaging with all parts and components
•Return/Exchange shipments must be made using the same service as the original delivery.

Free shipping Over $49

U.S: We ship orders to all 50 U.S. states (and Washington D.C.) Monday – Friday, except public holidays. Please note that we do not ship to APO/FPO/DPO
🐕💖 Ease Walk All-in-One Harness & Leash 🐕💖
📏 Perfect Fit: Always refer to our sizing chart after measuring your pet for the best fit. Our guide includes a handy measuring tape. Remember, breed or weight does not directly determine sizing.
🌟 Innovative All-in-One Design: This isn't just a harness. It's a retractable leash too! The built-in safety feature ensures sudden dog bursts are auto-stopped, preventing them from running into crowds. Plus, the leash retracts seamlessly, offering your pet the joy of freedom and you a hassle-free walk.
🛡️ Safety First: Modeled after car seatbelt mechanics, our automatic locking system absorbs sudden pulls, locking at a safe distance of 30CM.
🌬️ Comfort Matters: Breathable, adjustable, and made of skin-friendly materials like nylon and sandwich mesh. Our harness boasts 4 adjustable elastic belts, ensuring a snug fit as your dog grows. The harness also has two durable metal belt loops to withstand wear and tear.
🌀 No Twists, Just Fun: Say goodbye to twisted legs. Our leash stays above the dog's back, retracting at a consistent speed, so no more tangles.
💪 Durability Test: With a 4.26" leash length, our tensile strength can handle up to 90KG. That's as strong as pulling a 1-ton truck!
✅ Authenticity Assured: Always choose genuine, high-quality products. We back our product's authenticity.
📦 Package Includes: 1* Dog Harness and Retractable Leash Set All-in-One.
Giveback 1% to Pet Rescue Center