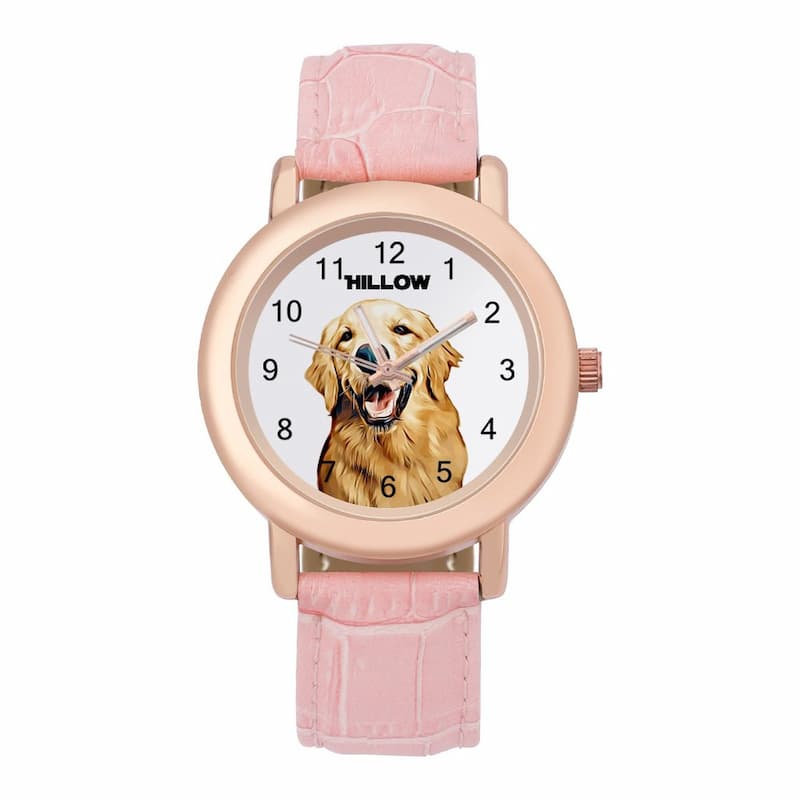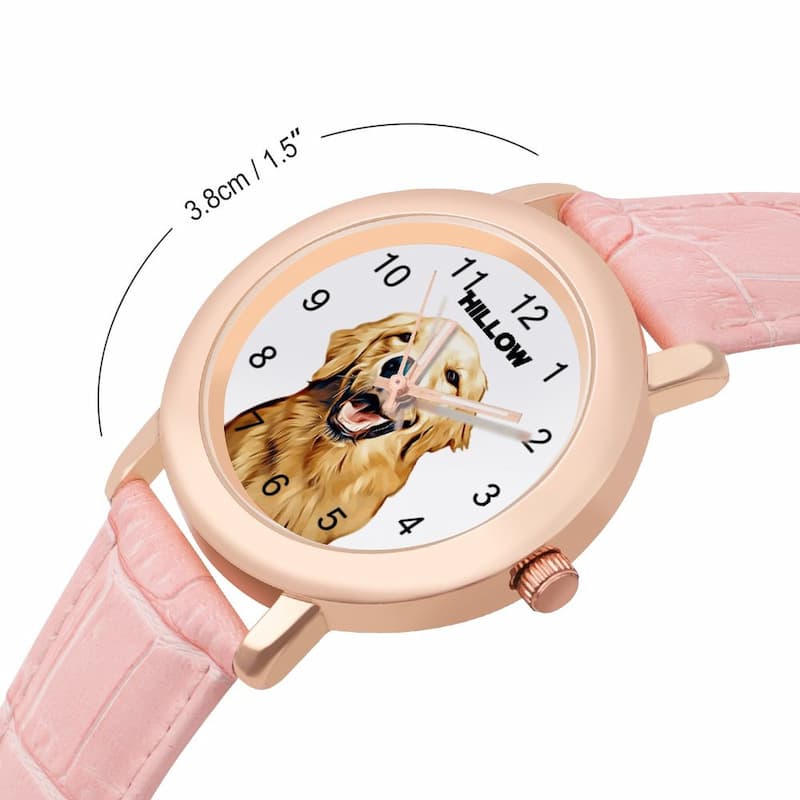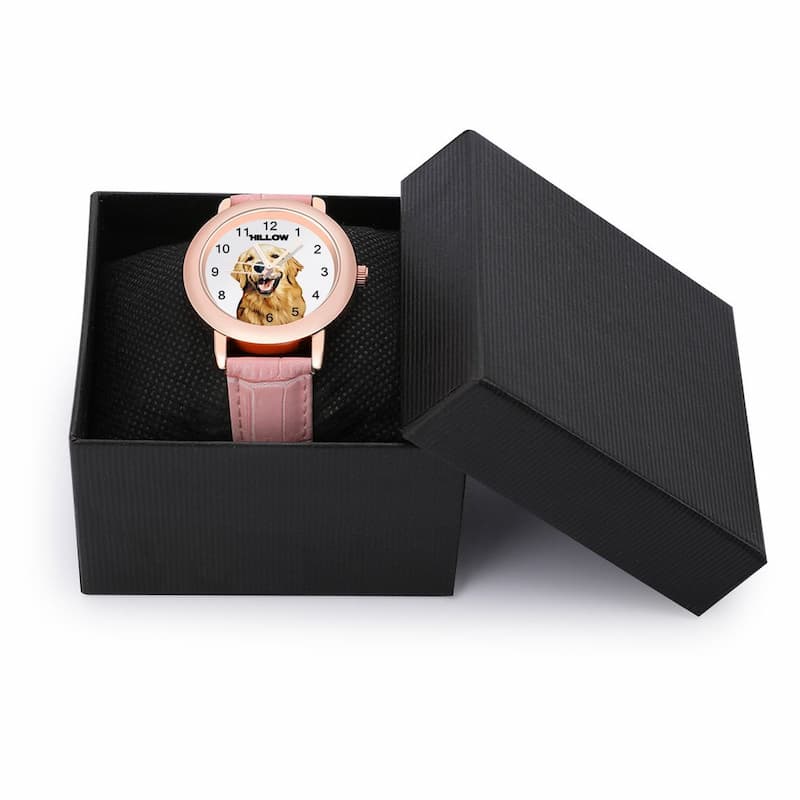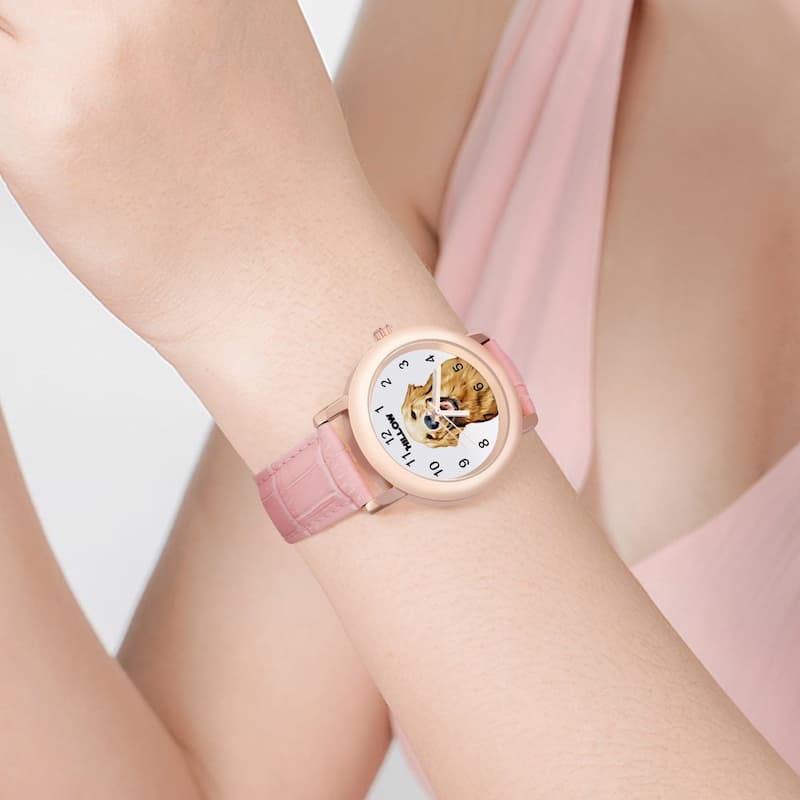 Personalized Pet Portrait Watches
*
New customers enjoy a 10% OFF on one item, 15% on two items, and 20% on three or more! It's been recommended by 18K people on Facebook, Twitter and Instagram
New customers enjoy a 10% OFF on one item, 15% on two items, and 20% on three or more! It's been recommended by 18K people on Facebook, Twitter and Instagram
Fraud Prevention: Your Payment is Safe & Secure.
• Returned within 14 days of receipt
• All items in original packaging with all parts and components
•Return/Exchange shipments must be made using the same service as the original delivery.

Free shipping Over $49

U.S: We ship orders to all 50 U.S. states (and Washington D.C.) Monday – Friday, except public holidays. Please note that we do not ship to APO/FPO/DPO
Make a fashion statement with a personalized touch with this unique pet portrait watch! Crafted with an alloy case, leather straps, and iron lettering, this watch stands out with its fresh and bold design.
With its scratch-resistant glass mirror dial, accurate timekeeping and simple elegance, it makes the perfect accessory for any fashionable teen or mature woman!
Customize it with your pet's portrait and make it your own!
Giveback 1% to Pet Rescue Center