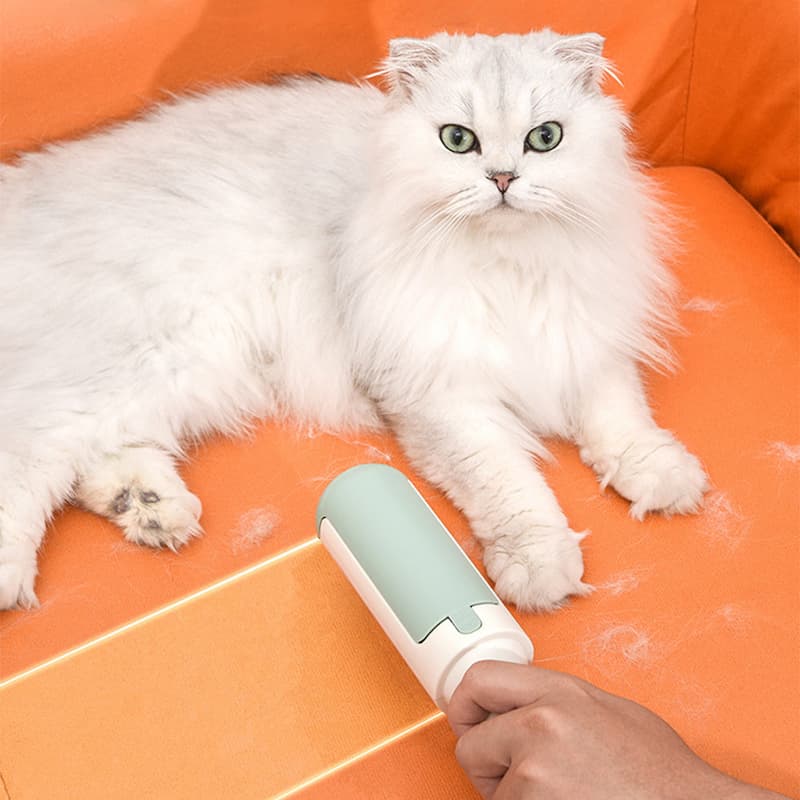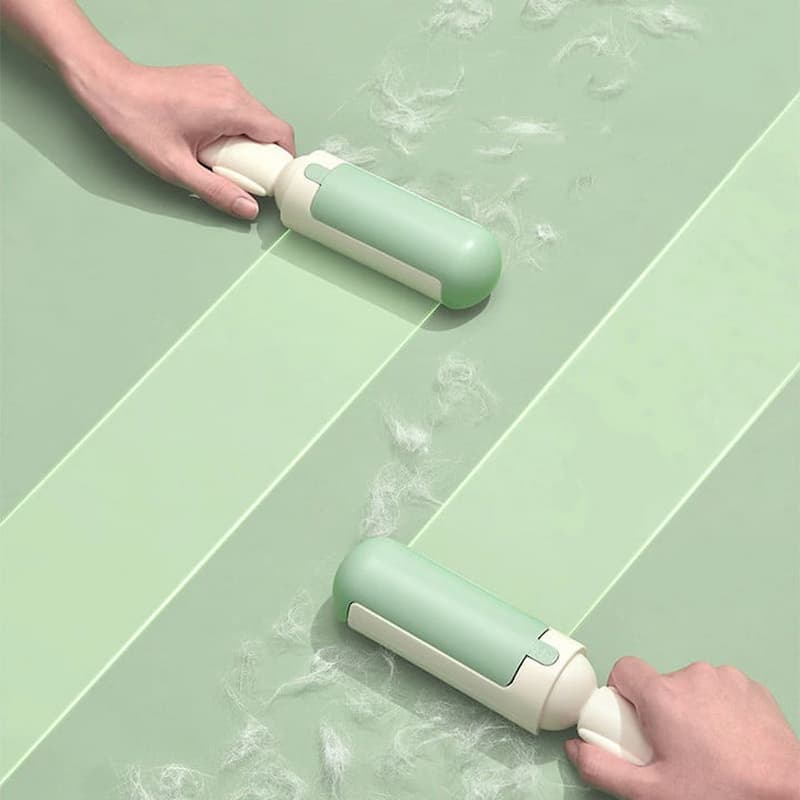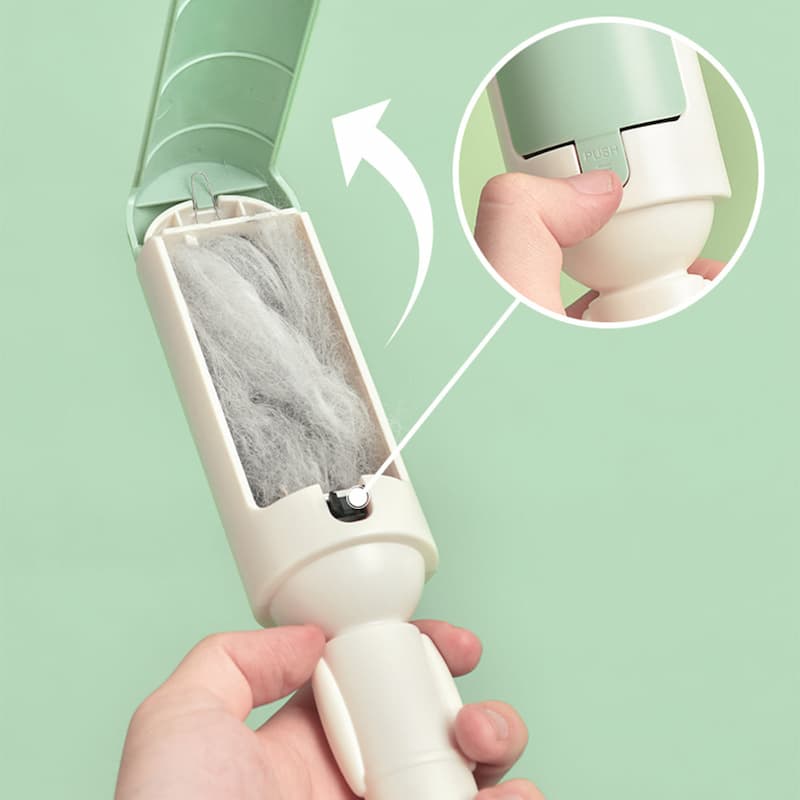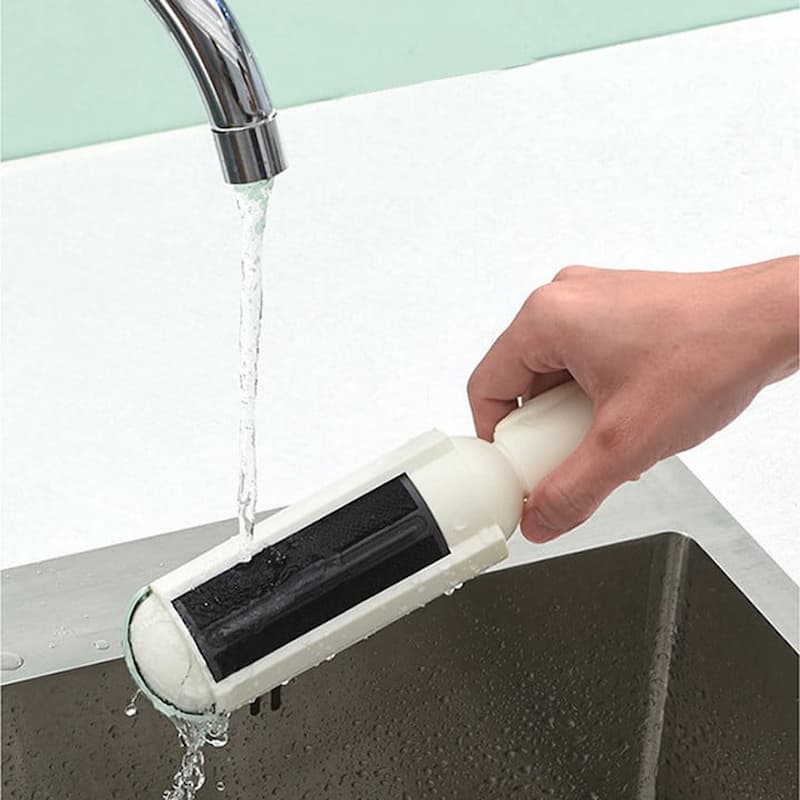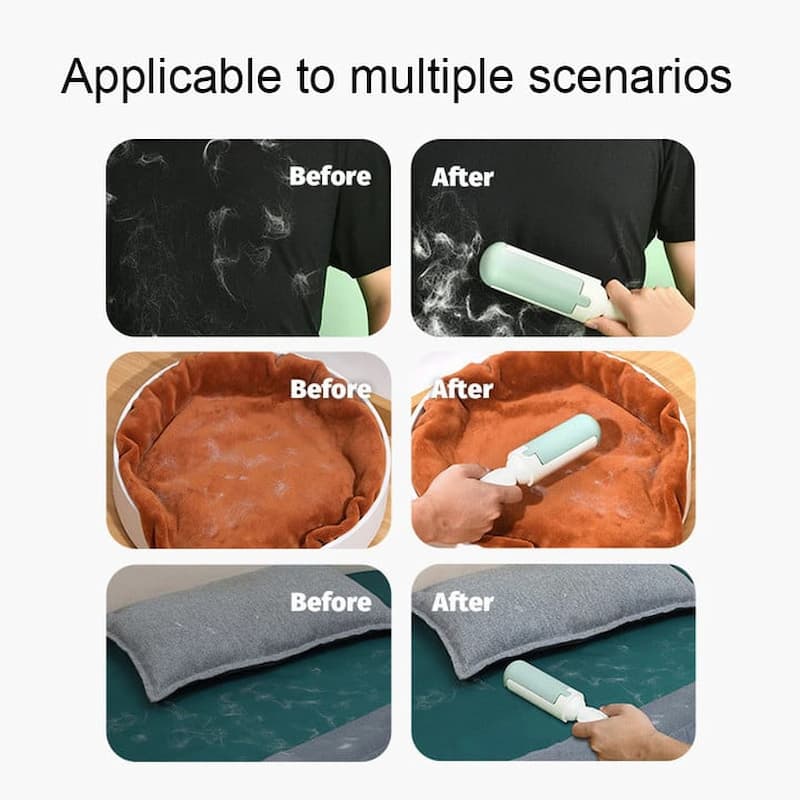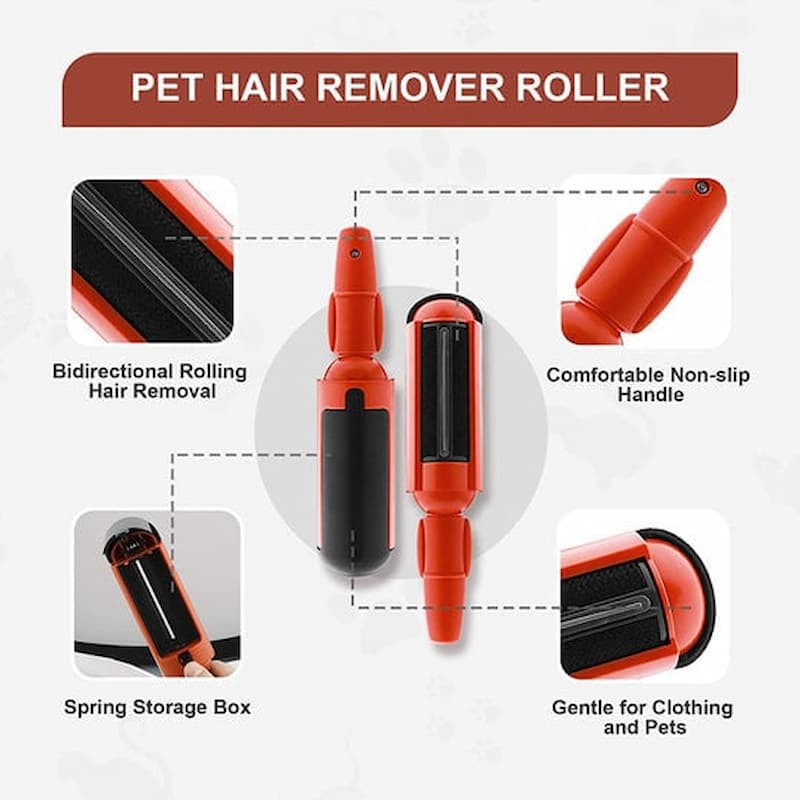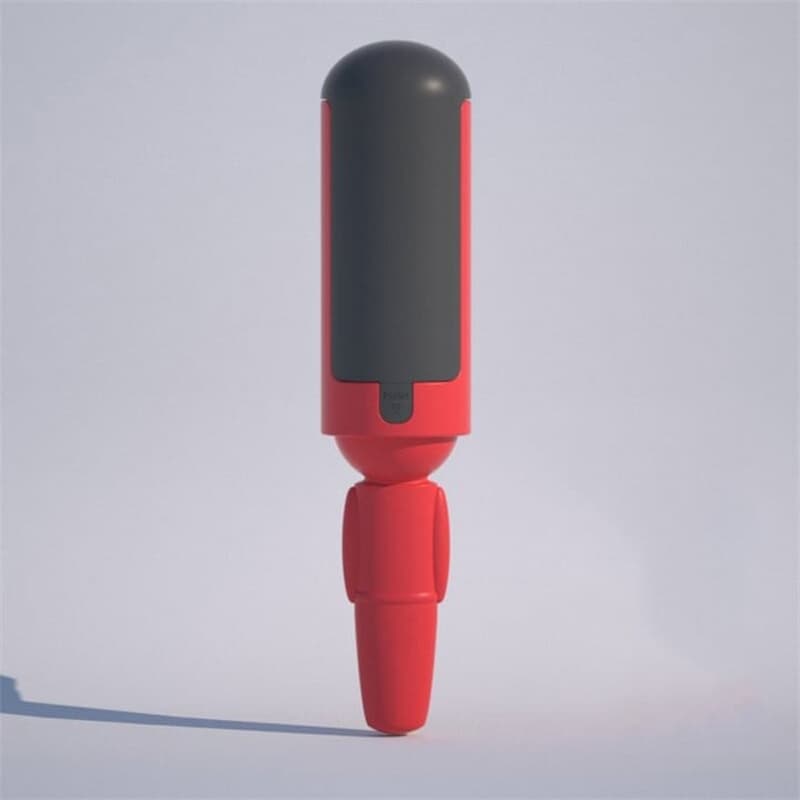 Pocket Sticky Lint Roller
*
New customers enjoy a 10% OFF on one item, 15% on two items, and 20% on three or more! It's been recommended by 18K people on Facebook, Twitter and Instagram
New customers enjoy a 10% OFF on one item, 15% on two items, and 20% on three or more! It's been recommended by 18K people on Facebook, Twitter and Instagram
Fraud Prevention: Your Payment is Safe & Secure.
• Returned within 14 days of receipt
• All items in original packaging with all parts and components
•Return/Exchange shipments must be made using the same service as the original delivery.

Free shipping Over $49

U.S: We ship orders to all 50 U.S. states (and Washington D.C.) Monday – Friday, except public holidays. Please note that we do not ship to APO/FPO/DPO
🐾 Bid Adieu to Pesky Pet Hair! 🐾
Are pet hairs wreaking havoc on your pristine home? Dive into a hassle-free world with our game-changing pet hair remover roller!
🌟 Features:
🌀 No More Hair Masses: Armed with a silicone moving guide plate, this roller scoops up hair effortlessly and deposits it into a storage bin. Say goodbye to fur on your sofa, bed, rug, and beyond.

🌼 Spring Cover Design: A one-touch spring-off storage cover makes cleaning, sorting, and storing the collected hair a breeze.

✋ Comfort Meets Efficiency: Crafted from engineering plastic for optimal friction, the uniquely contoured grip ensures utmost comfort, whether held horizontally or vertically.

♻️ Eco-friendly & Reusable: No batteries. No power. No replacements. Simply clean and reuse. A step towards a sustainable future!

🔧 Versatile Fur Battler: Beyond just clothes and fabric, use this tool on bedding, sofas, car seats, and even pet climbing racks – all without causing any damage.
Your home deserves to be fur-free. Let our roller guide the way!
Giveback 1% to Pet Rescue Center