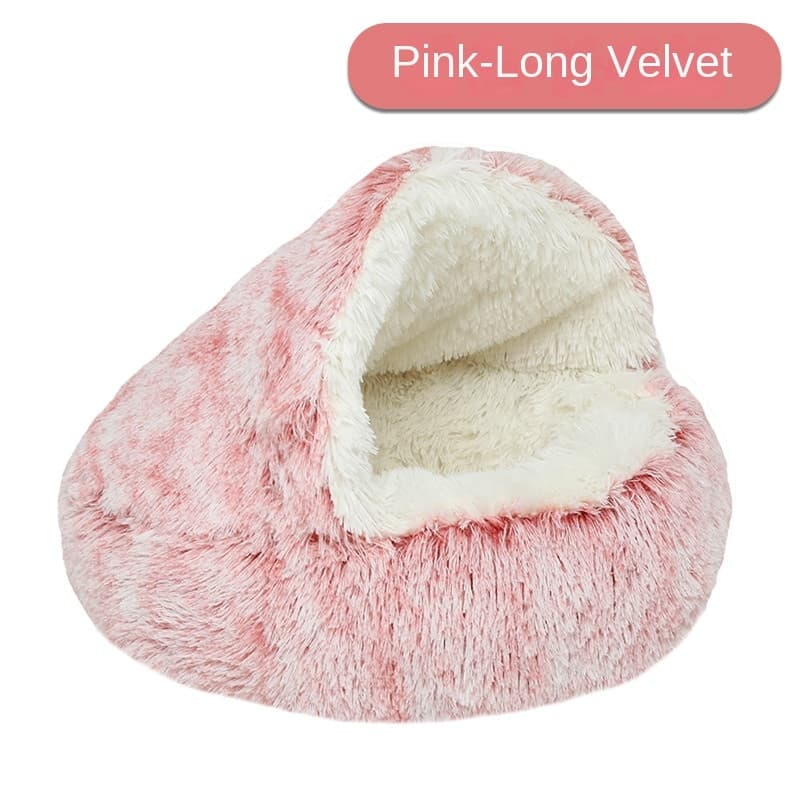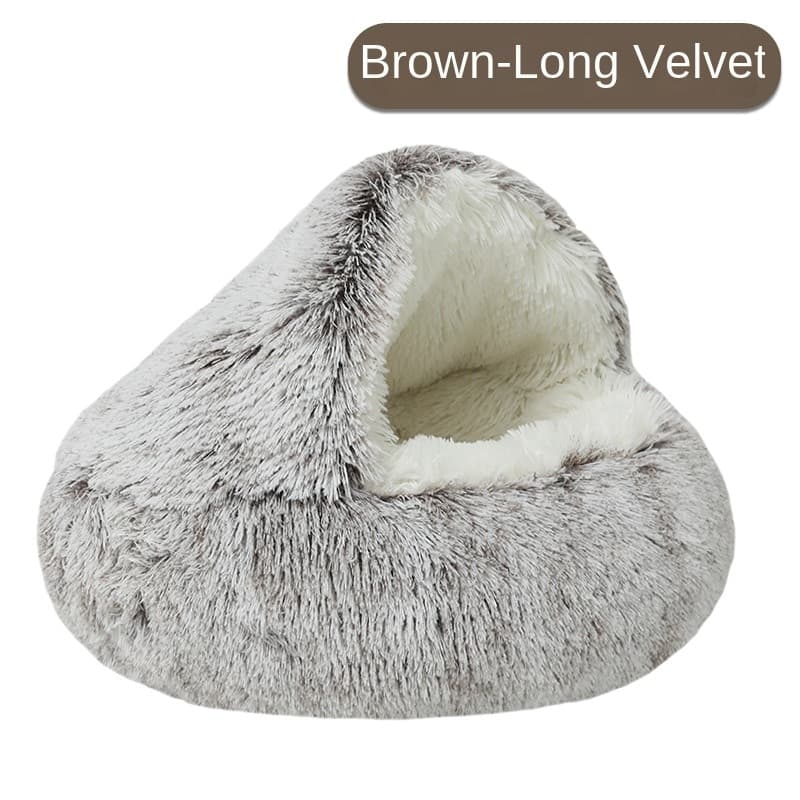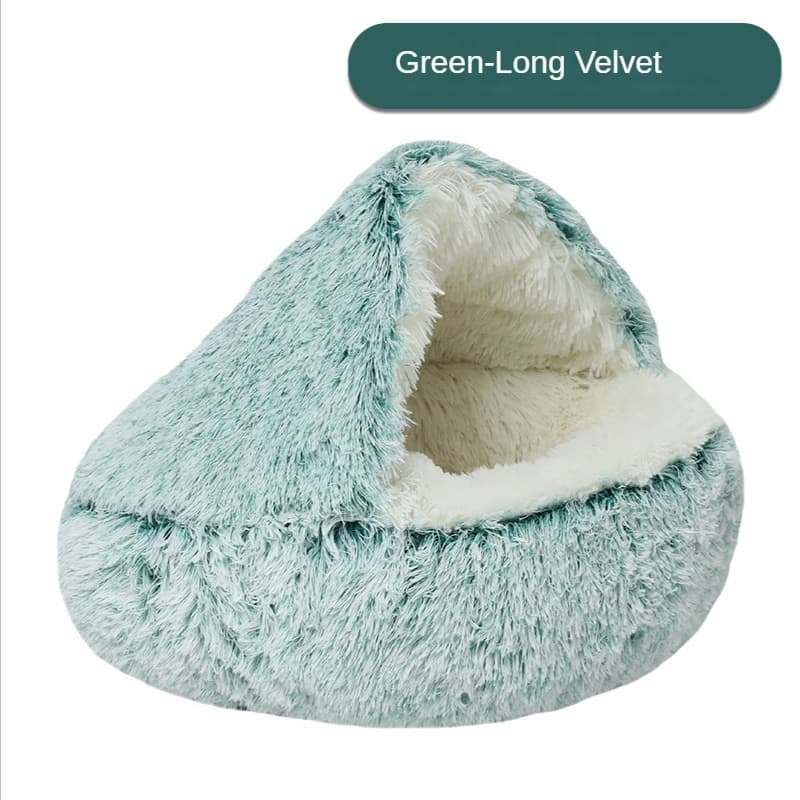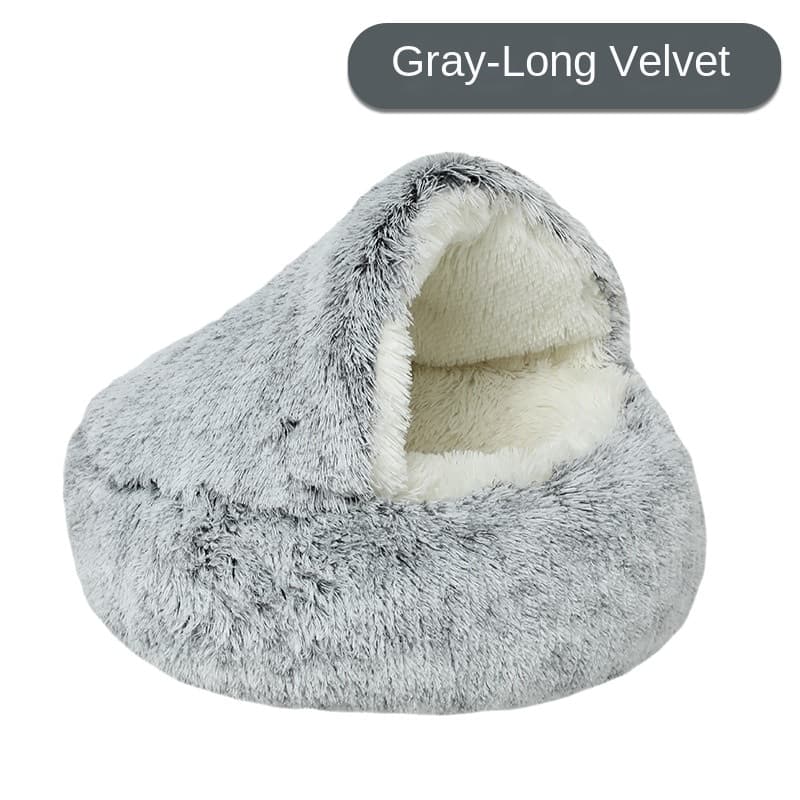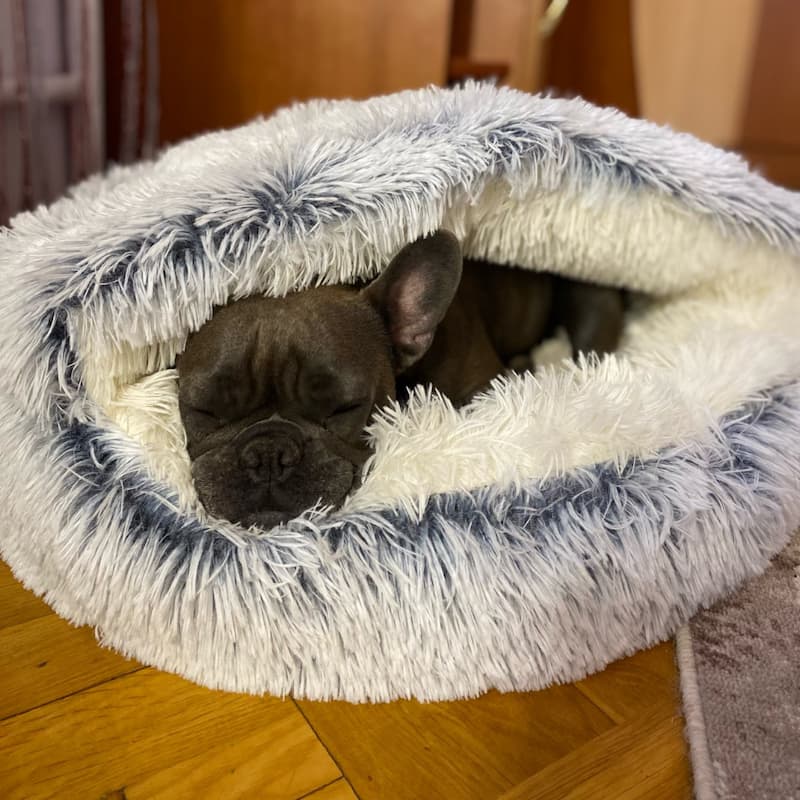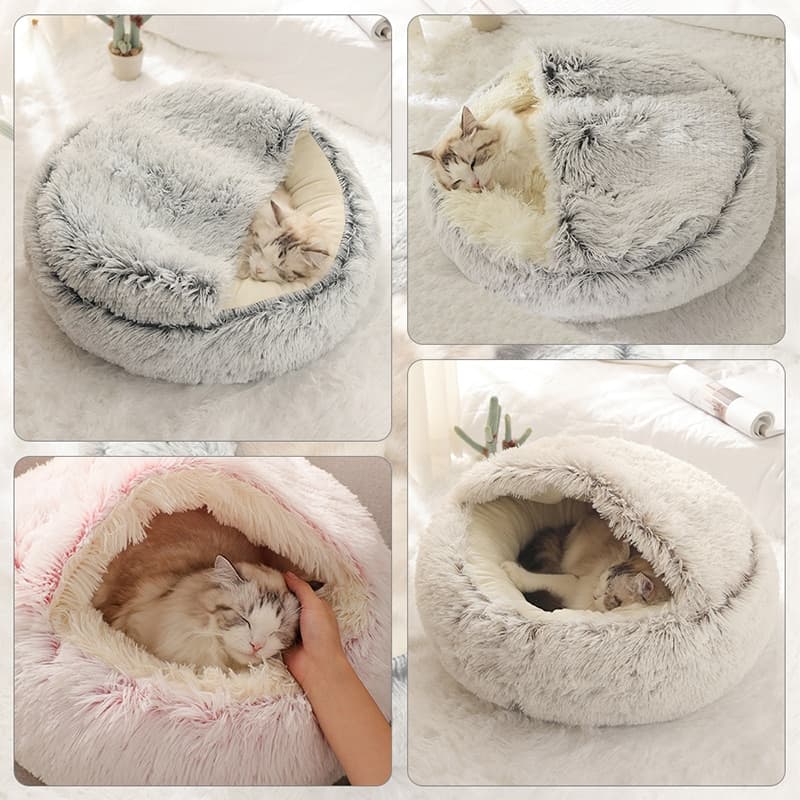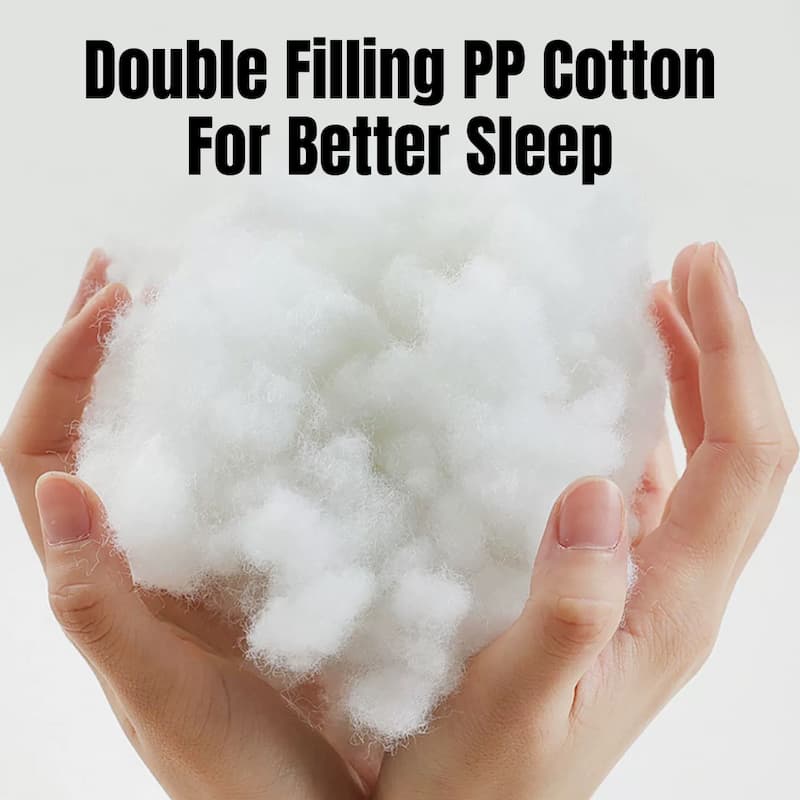 🔥49% SALE🔥 Premium Long Plush Pet Bed
*
New customers enjoy a 10% OFF on one item, 15% on two items, and 20% on three or more! It's been recommended by 18K people on Facebook, Twitter and Instagram
New customers enjoy a 10% OFF on one item, 15% on two items, and 20% on three or more! It's been recommended by 18K people on Facebook, Twitter and Instagram
Fraud Prevention: Your Payment is Safe & Secure.
• Returned within 14 days of receipt
• All items in original packaging with all parts and components
•Return/Exchange shipments must be made using the same service as the original delivery.

Free shipping Over $49

U.S: We ship orders to all 50 U.S. states (and Washington D.C.) Monday – Friday, except public holidays. Please note that we do not ship to APO/FPO/DPO
🐶 Plush Pet Comfort Bed:
Supreme Comfort: Luxurious bed filled with thick 100% cotton ensuring unparalleled coziness.
Self-Warming Feature: Innovative insulation to radiate warmth, offering the ultimate snuggly spot for your furball.🔥
Calming Design: Chic yet comforting. Witness your pet's anxiety melt away in this semi-enclosed sanctuary.
Versatility at its Best: Easy-access entrance. Use it covered for warmth or fold down for a standard bed look.
Stress-free Cleaning: Machine-washable. Maintains its plush feel and shape even after repeated washes.🌊
Giveback 1% to Pet Rescue Center