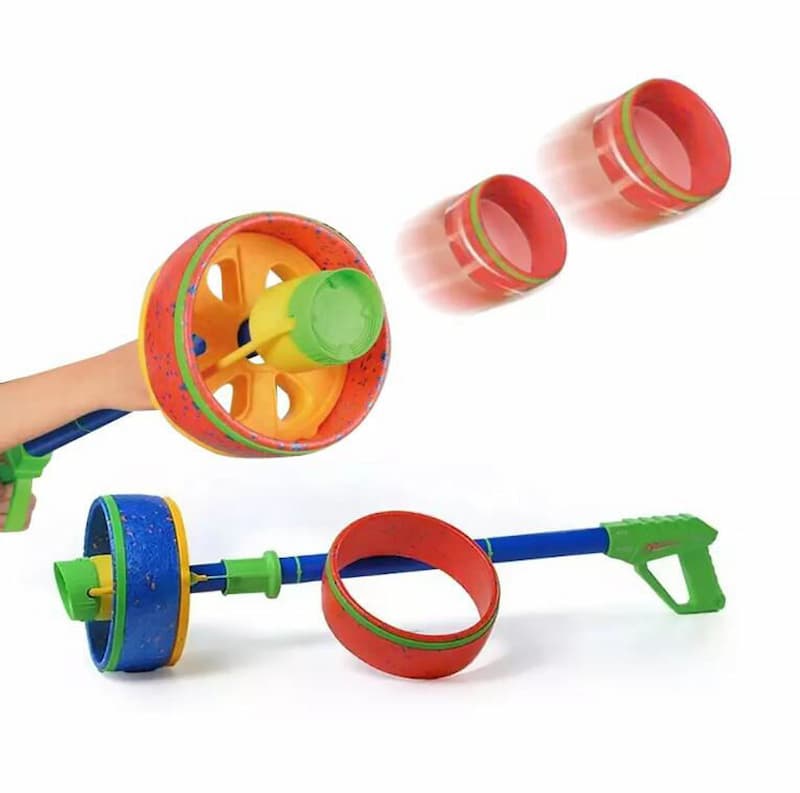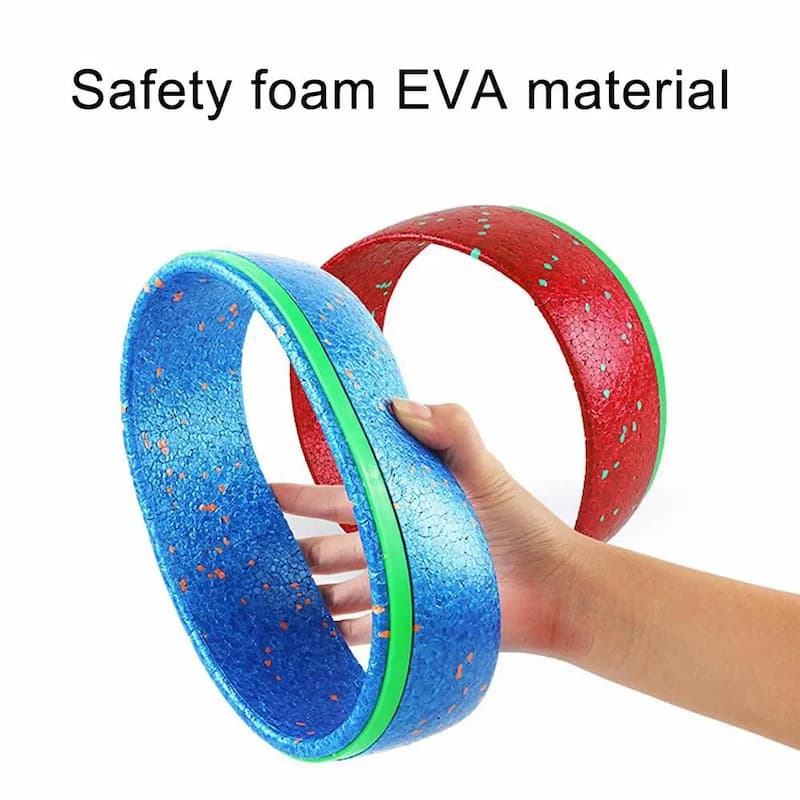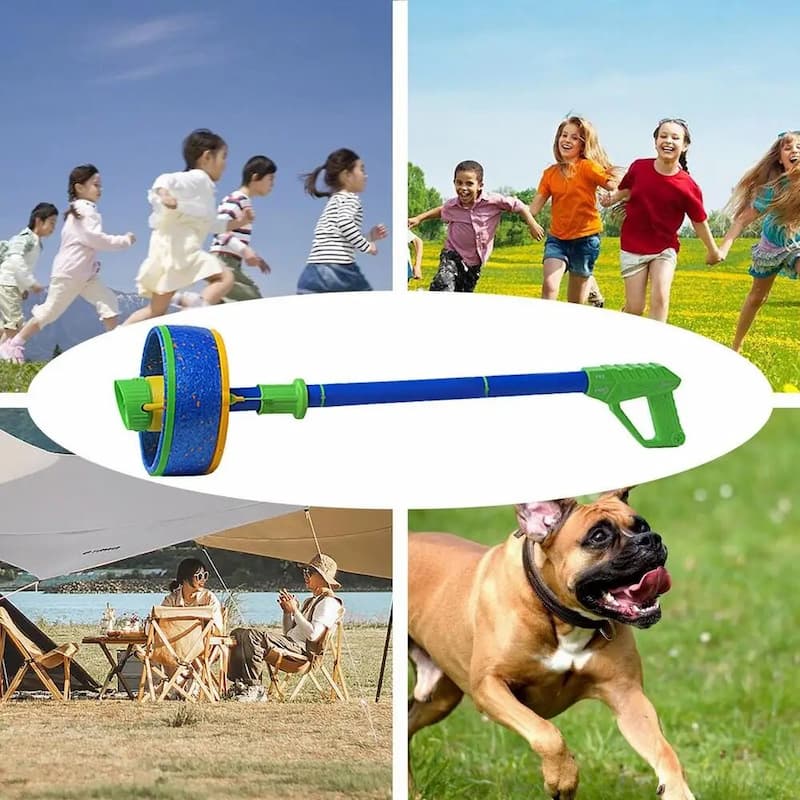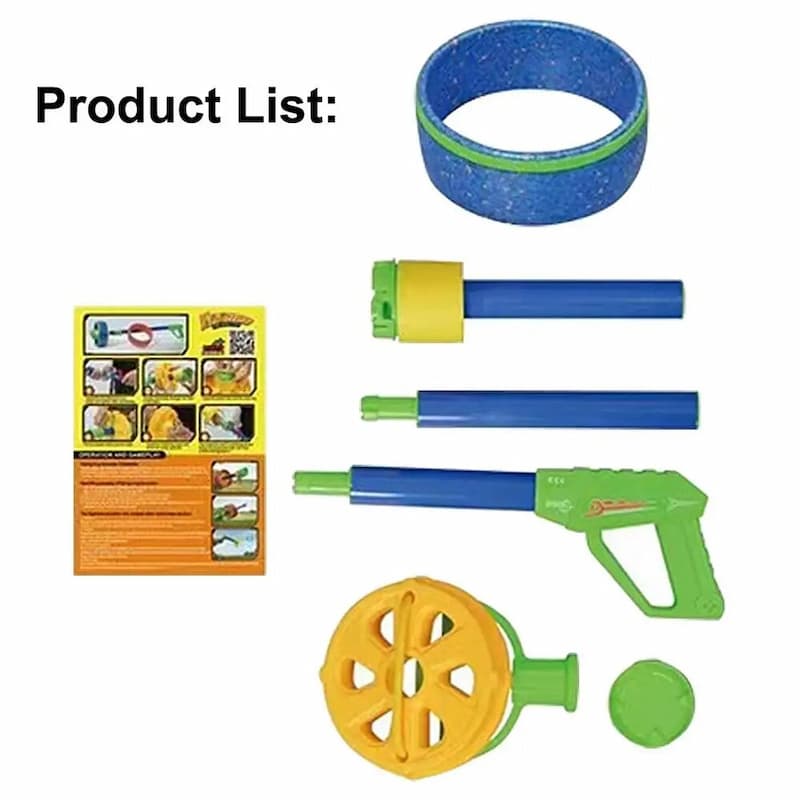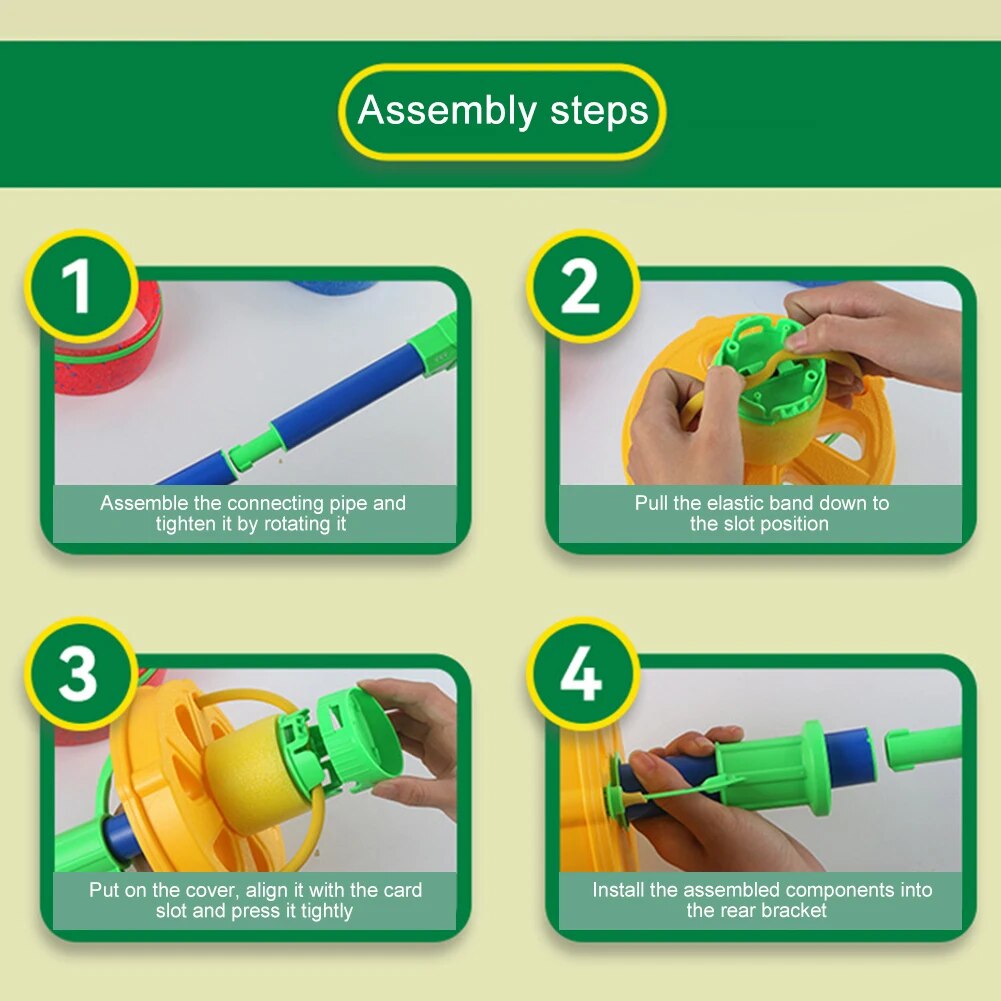 Dog Outdoor Interactive Ring Launcher
*
New customers enjoy a 10% OFF on one item, 15% on two items, and 20% on three or more! It's been recommended by 18K people on Facebook, Twitter and Instagram
New customers enjoy a 10% OFF on one item, 15% on two items, and 20% on three or more! It's been recommended by 18K people on Facebook, Twitter and Instagram
Fraud Prevention: Your Payment is Safe & Secure.
Our 14-Day original packaging Guarantee, Free Exchange & amp; No-Hassle Returns. Free Return & Exchange

Standard Shipping(7-12 days)
Expedited Air (5-7 days)

U.S: We ship orders to all 50 U.S. states (and Washington D.C.) Monday – Friday, except public holidays. Please note that we do not ship to APO/FPO/DPO Free shipping Over $49
When you order today, we'll donate to Pet Rescue Center.
🚀Rotating Flight Delight!🚀 Engineered to spiral and soar over an impressive 98 feet, our Flying Ring Launcher not only promises boundless joy but also nurtures your dog's wholesome active life!
🐶💨Easiest Way to Endless Play! Engage effortlessly with your pup using our Flying Saucer! With a simple pull and release, it's the best way to play and interact with your dog - they just can't get enough!
🛡️ Safe, Fun Encounters! 🛡️ Employing the robust yet gentle safety foam EVA material, our Space Flying Ring Gun ensures a fun that's not only exhilarating but also reliably safe.
🎒Pocket-Sized Adventure! 🎒 Light as a feather and foldable to boot, this Flying Saucer is your compact companion, ready to unfold adventures wherever you and your furry friend go!
🌲🐾Versatile Fun Awaits! 🐾🌲 Be it playful escapades in the park, cheerful dog walks, or playful interactions, our Ring Launcher Toy adapts, igniting smiles and wagging tails across various scenarios!