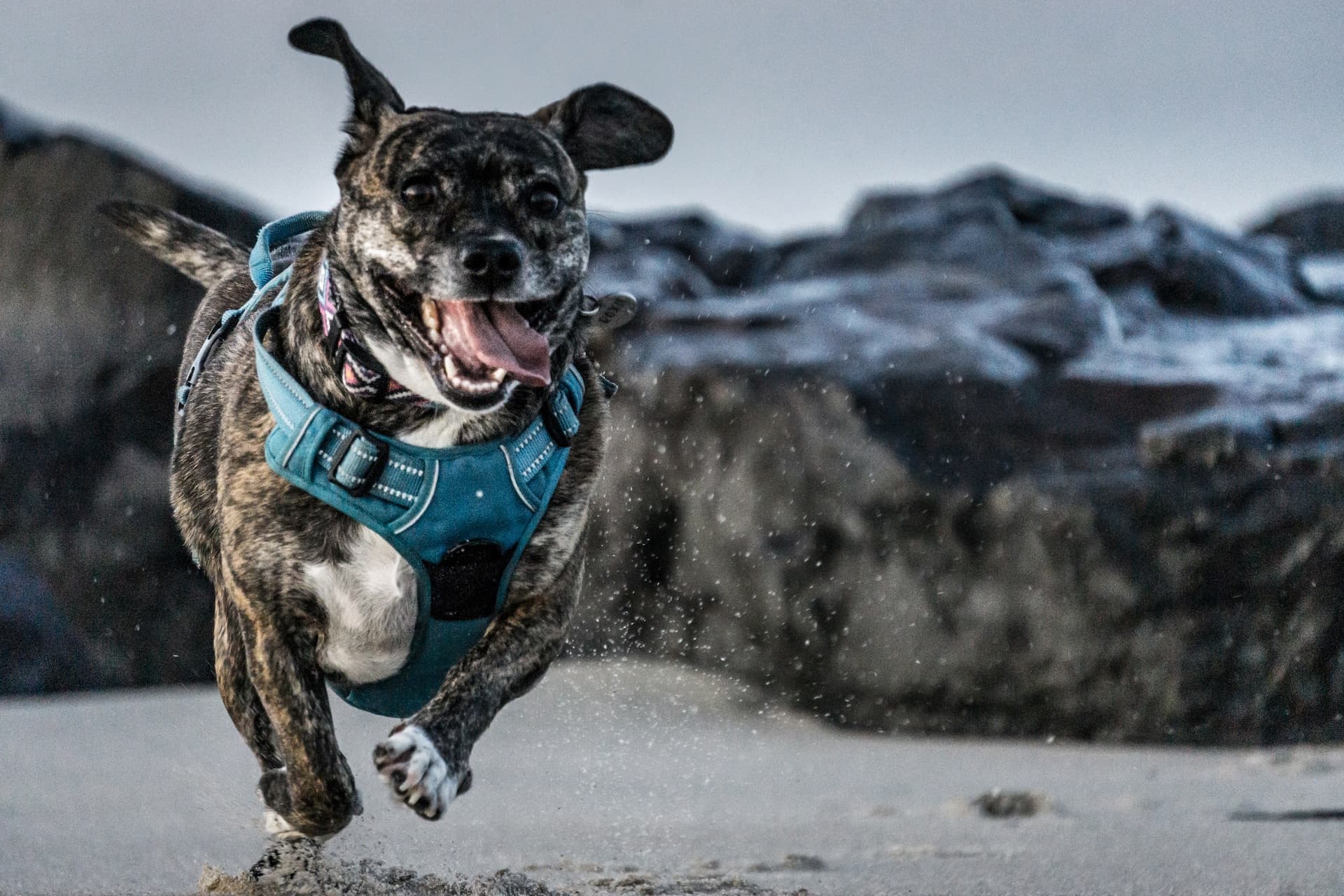 Every purchase helps shelter dogs in need. New customers enjoy a 10% OFF on one item, 15% on two items, and 20% on three or more!
Comfort for your pup, kindness for others.
We Love Our Pet Planet.
Creating a Comfy Haven for Your Pet, Sustaining Our Planet with Love and Responsibility!
Pet parents
Our dream is to give pet parents a way to creatively showcase their pet's unique style.
Subheading
Featured product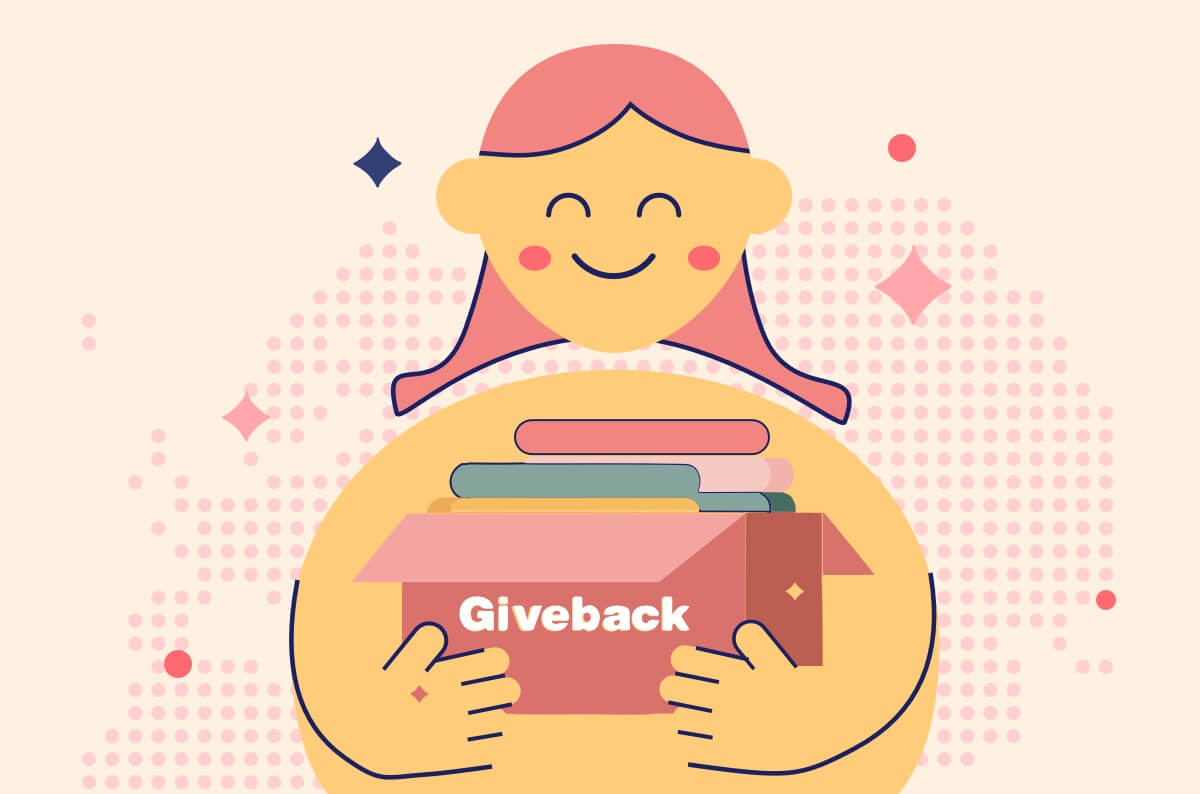 Giveback 1% to Pet Rescue Center
We donate 1% of all sales back to pet rescues for pets in need.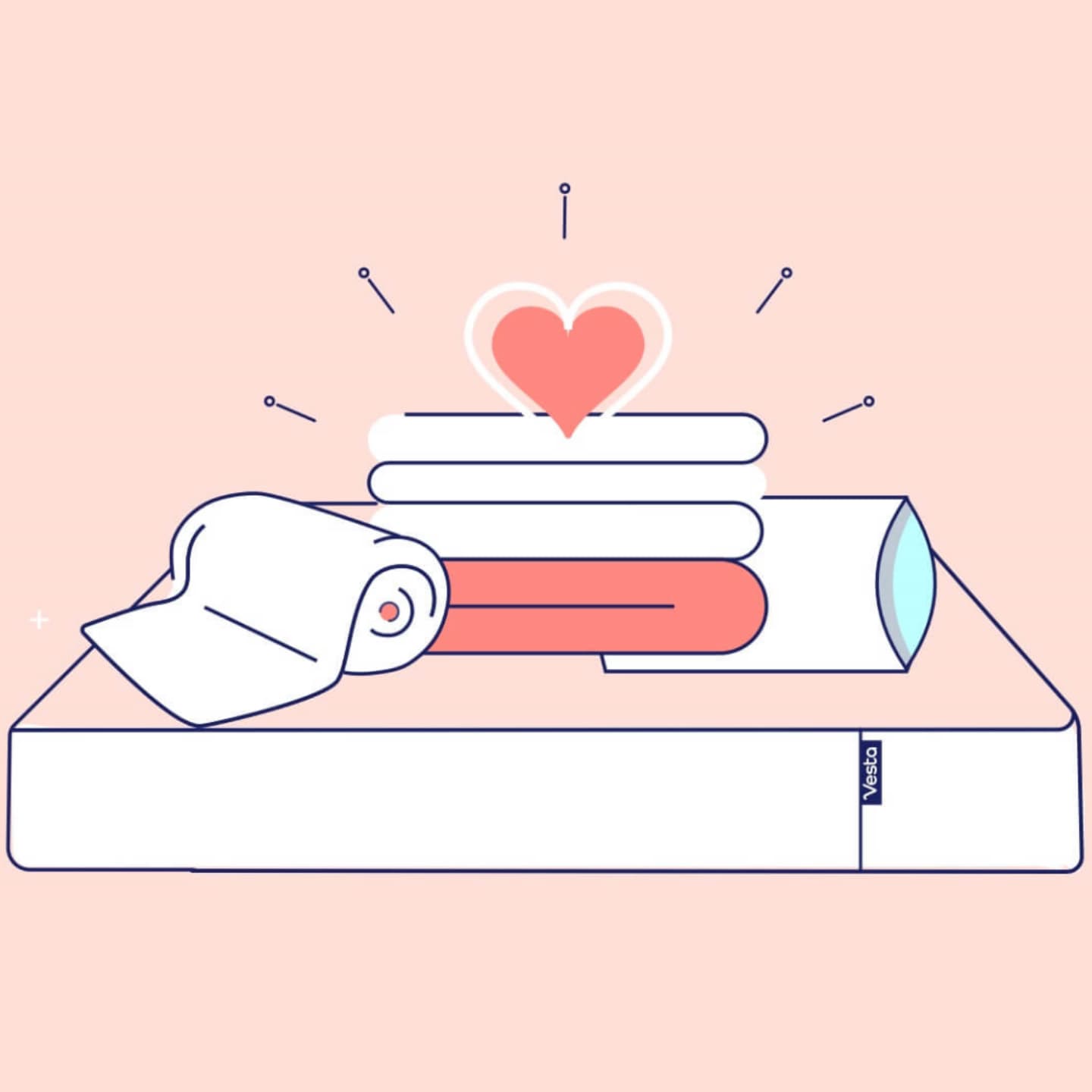 Donated Returns
We aim to minimize return waste by donating customers' unwanted products to local charity.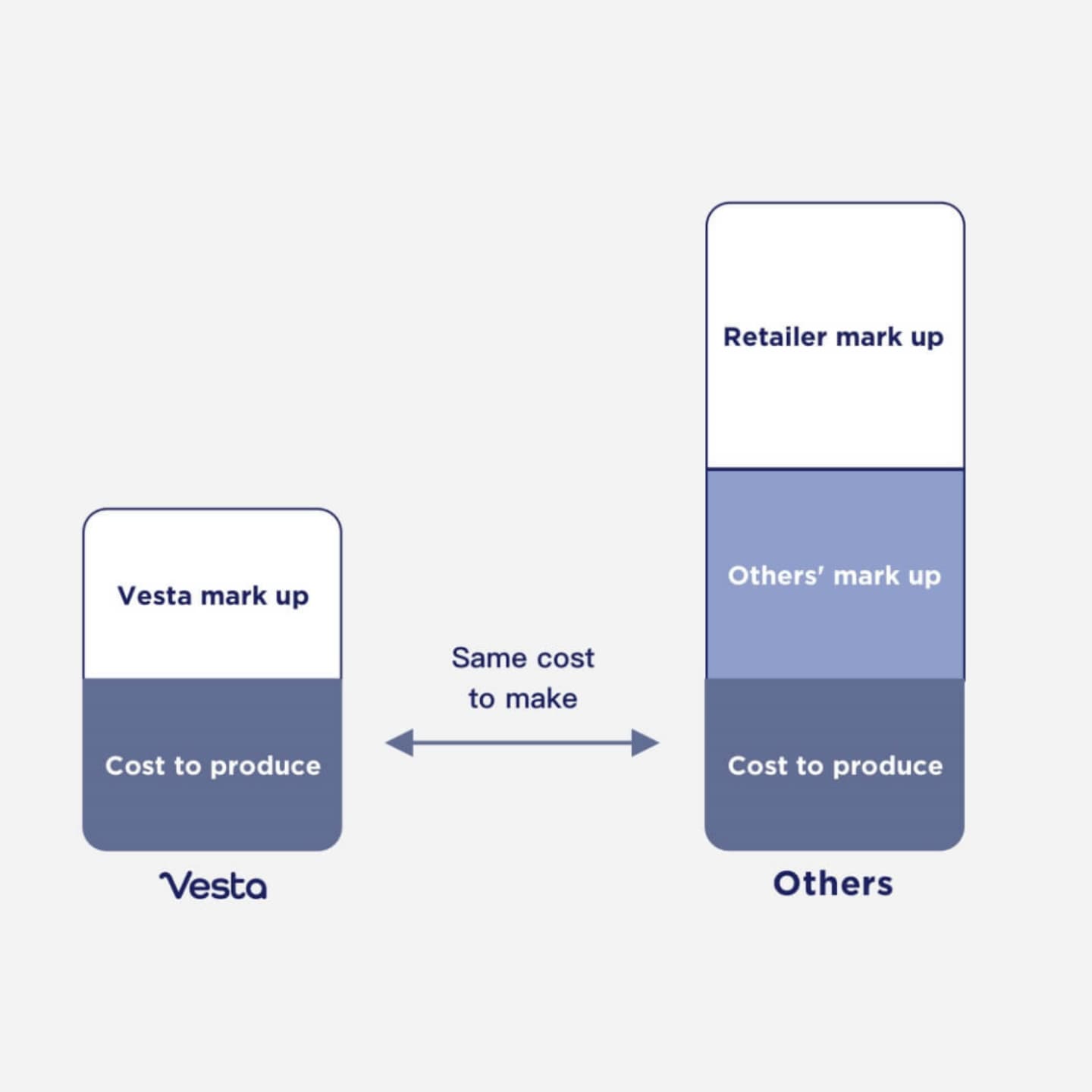 Direct-to-consumer Approach
We took the direct-to-you approach. No marked-up manufacturers. No Distributors and Retailers. Also, our products are made with the same or better top-quality materials as other premium brands.